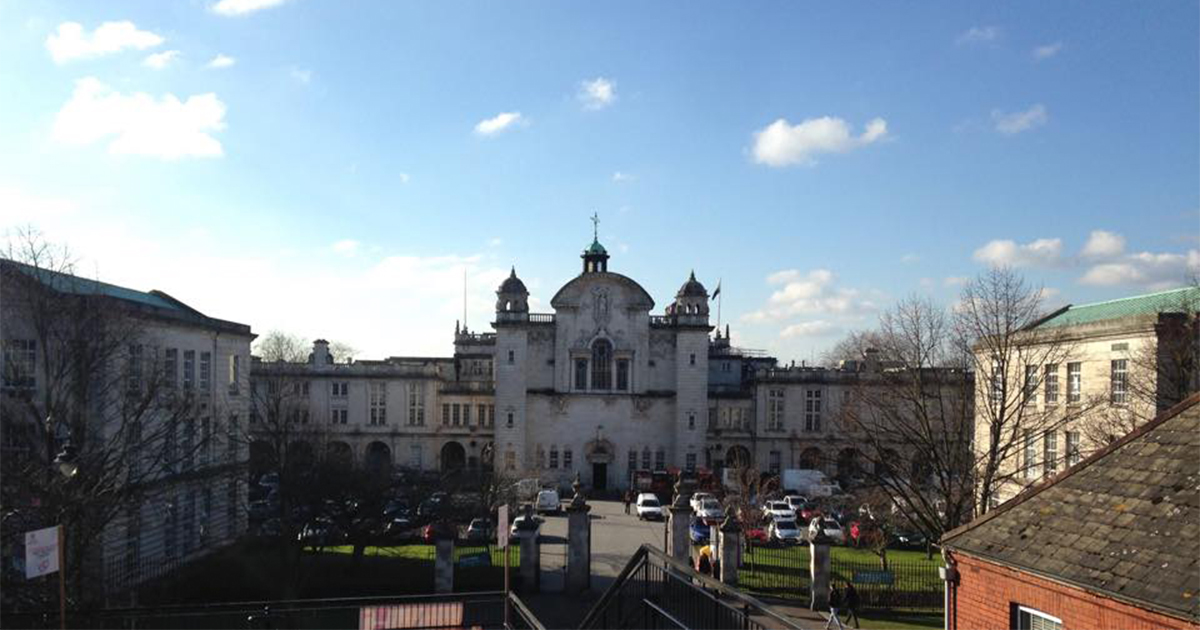 Cardiff Uni Architecture, Psychology and Geography ranked Top 50 in the world
Eight subjects at Cardiff University have been ranked in the Top 100
Cardiff University has once again been ranked in the Top 125 of world leading Universities by this year's QS World University Rankings, some subjects pushing Cardiff into the Top 50.
The leading results go to Architecture rated 35th, Geography given 44th and Psychology being ranked a close 47th best in the world from Cardiff University.
The comprehensive rankings that take into account 42 subjects and nearly 900 institutions across the world, this year name Cardiff University 122nd best  in the world, a small improvement on last year's ranking of 123rd.
The School of Psychology's School Manager told The Tab Cardiff: "We expect to be in the Top 50, we are a strong school and always come around the top
"We have some very internationally renowned research going on, and came top in the research excellence framework 2014, coming second only to Oxford."
Other Cardiff University subjects to be included into the Top 100 were Life Sciences and Medicine, Accountancy and Financing, Communication and Media, and Civil Engineering, as well as the University's English Language and Literature department.
This year's rankings have been another positive result for the University, who have previously been named as one of Britain's top leading research Universities, with a reputation for having a 95% graduate employability rate.