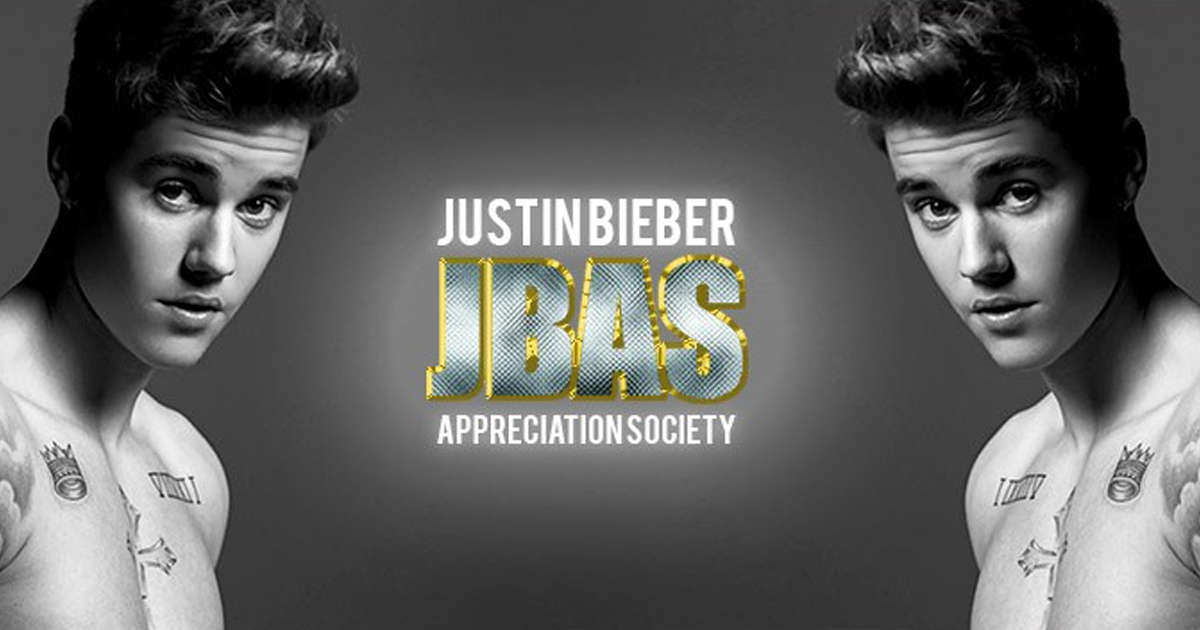 First release tickets for the Justin Bieber Appreciation Society have sold out
They went on sale yesterday
First release tickets for the Justin Bieber Appreciation Society event at Glam Nightclub have sold out.
The Justin Bieber Appreciation Society have planned parties across the country over the next few months. The event has been described as 'a silly party for sassy individuals with a true appreciation for Justin Bieber (aka God)' and will take place at Glam Nightclub on Thursday 28th January.
Early bird and first release tickets have already sold out.
For only £4 a ticket, J.B.A.S have promised Justin Bieber themed everything. Including life size cardboard cut-outs, Biebs masks, stickers and even a Selena Gomez dartboard. Cardiff has been going crazy about the Bieber dedicated night. Geographer Laura said: "I'm so excited that there's finally a night dedicated to Justin Bieber. I couldn't get tickets to his concert so I'm glad all us unlucky beliebers can go have a good old boogie to him in Glam." Third year Rosie said: "I can't bloody wait for the Bieber night. We are having a massive Bieber themed pre drinks. I think there should be a Bieber night EVERY WEEK, Glam have got a winner here."
A spokesperson for Glam said: "This is one night dedicated to everyone's guilty pleasure- Justin Bieber. The response has been insane, tickets only went on sale yesterday and 50 per cent of them have sold out."
You can get your tickets here.