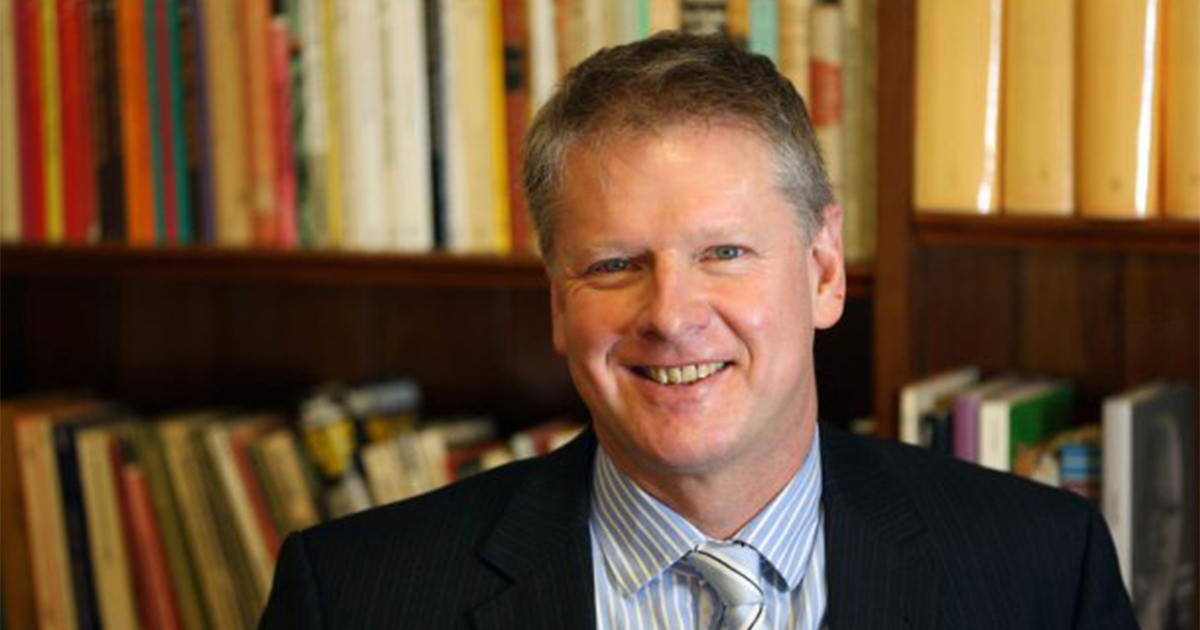 Vice Chancellor only on campus for half of the working year
He has spent 224 days on Park Place over the last two years
Our beloved Vice Chancellor spends half his time off campus working away from the uni. 
Colin Riordan has barely spent 50 per cent of term time time over the last two years on campus, choosing to work away from us and prioritise other responsibilities.
A Cardiff uni spokesman said the days away from campus were a vital necessity to "establish new research collaborations, attract students and put Cardiff and Wales on the global map."
Other officials argued the time spent away from campus was crucial for the reputation of the uni.
The Vice Chancellor also has a prominent role as chairman of Universities Wales.
He represents Welsh universities at key meetings and conferences throughout the year, accounting for a large proportion of his time away from campus.
Other high-earning uni Vice-Chancellors are also members of this committee, meeting regularly throughout the academic year to discuss issues regarding higher education in Wales.
Prof Riordan has previously come under fire from students for his large salary and ridiculous expenses claims.
Despite his salary being £250,000 a year, higher than David Cameron's, he still claimed for multiple taxi journeys that cost less than £10 and for posh hotel rooms in London.
In an annual survey, the Times Higher Education magazine listed Prof Riordan as one of Wales' highest earners.