Eating out: Cardiff's best kept secrets
A guide on how to eat like a local and avoid the chains
Madame Fromage
A cheese lover's Mecca hidden deep inside the Castle Arcade, with a restaurant and delicatessen so you can eat in or take away. Menu highlights include the mixed cheese and meat platters designed for 'sharing' or serious hangovers.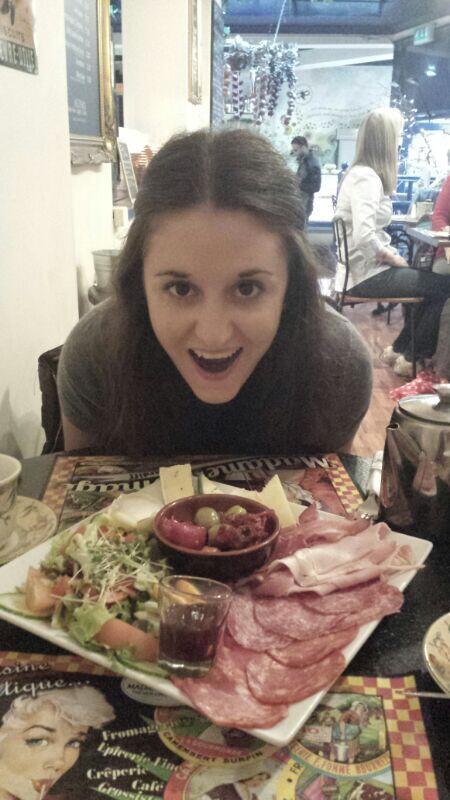 Visit their website here or follow them on twitter @MadameFromage1
Tea and Cake
The name says it all, close to the park, Roath's cutest tea shop serving huge slices of home made cake and a selection of speciality teas and coffees. If you're still hungry there's also a huge range of bagels and paninis made to order, as well as a delicatessen for take away treats.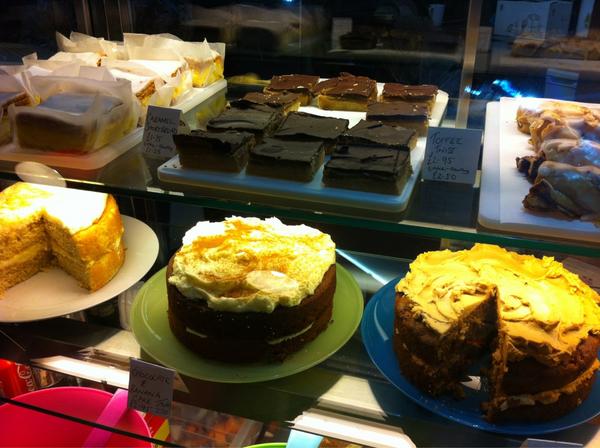 Follow them on twitter here @TeaandCakeCardiff
Zi's Cafe
Found on Woodville Road, doesn't sound like a Chinese takeaway but it is. Menu includes all the usual favourites and many more authentic Chinese dishes. Word on the street is to try their famous dumplings.
Read the reviews for yourself here
New York Deli
Hiding in the High Street Arcade is Cardiff's answer to overeating. Feast on doorstep sandwiches, hoagies and bagels bigger than your head and filled with more pastrami, salami, bacon, salt beef and swiss cheese than you could ever imagine.
Follow them on twitter here @nydelicardiff
Tenkaichi Sushi and Noodle Bar
A mixture of Yo Sushi and Wagamamas, authentic Japanese food hidden amongst the kebab shops on City Road. Serving generous portions at affordable prices and a menu varying from tame tempura king prawns and noodle dishes to more exciting sashimi and pickled octopus.
Visit their website here
Buffalo Bar
In their own words, offering 'great beats and treats' in the form of a cocktail bar, restaurant and live music venue tucked away on Windsor Place.
They've recently played host to some big name acts such as Skream and Maribou State. Look out for their two for one cocktail deals available most nights until 10pm and fancy breakfast menu.
Check out their website here
Caffe Citta
Ranked the best restaurant in Cardiff out of 691 on TripAdvisor, this tiny little Italian trattoria is worth a visit. Hidden on a side street between the Hayes and St Mary's and sandwiched by the church and a strip club the place couldn't be harder to find.
Offering an affordable classic Italian menu with a huge variety of pasta, pizza and fish dishes it's worth looking for.
Coffee Barker
Without a doubt one of the most inviting coffee shops in town, filled with huge leather armchairs and a menu to soothe the weariest of shoppers. If you're looking for something a bit different than your average coffee shop chain pop in and see them in the Castle Arcade.
Follow them on twitter here @CoffeeBarker
Falafel Cafe
Halfway down Woodville Road this tiny restaurant serves Mediterranean fast food to eat in or takeaway. As it's name suggests falafel is a menu favourite along with a few other speciality dishes such as Sabich, Pittanini and green omelettes. Look out for their pizza evenings with bring your own booze.
Check out their website here