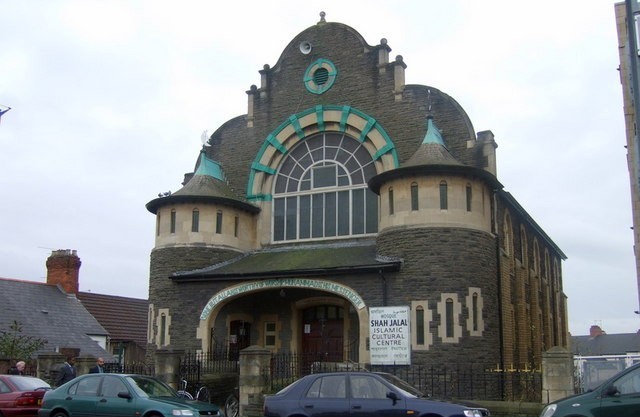 Bacon left at Cathays Mosque
Racist attack in the wake of London's extremist attack
extremism
woolwich
A Cathays mosque fell victim to a racist attack when bacon was left outside in the wake of the violence in London.
On Wednesday night pork, which is offensive to Muslims for religious reasons, was left outside the Shah Jalal mosque on Crwys Road.
Secretary of the Council Saleem Kidwai said "They left pig meat at the door – bacon and all these things."
Talking about the Woolwich murder Mr Kidwai said the incident was "horrific" and "barbaric" and had nothing to do with the Muslim faith.
What a waste of bacon!