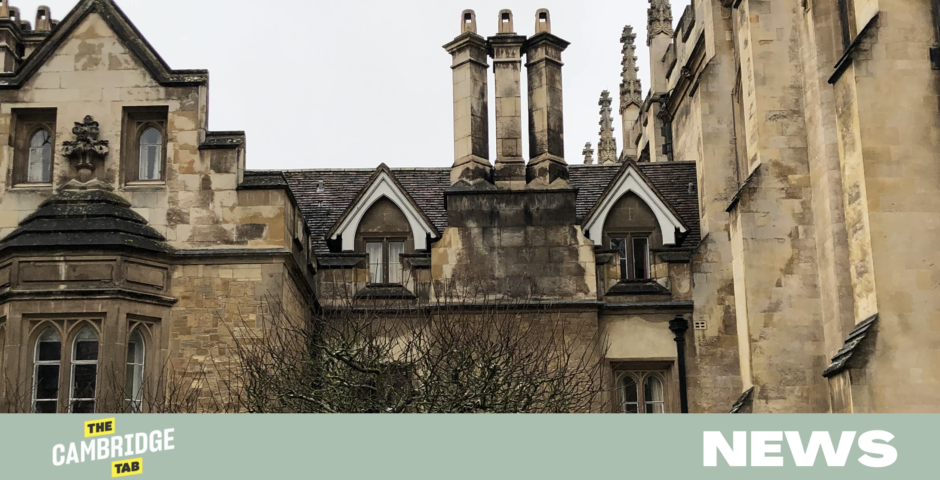 Cambridge SU votes to support possible University and College Union strikes
The SU also voted in support of signing the Night Club Safety appeal
This evening (25/10) the Cambridge Student Union (SU) council has voted in favour of the motion to support the University and College Union (UCU) should they decide to take strike action this term. They also voted in support of the motion to sign the Night Club Safety appeal open letter.
The SU's motion promises to support UCU's "fight for better and fairer working conditions and pay" "irrespective of the ballot outcome." Should the UCU vote in favour of a strike the SU promises to allocate £250 to "support the strikes" including via "posters, flyers, and picket line support."
The SU has also resolved, in the event of strikes, to "provide educational and welfare support to students." This includes "lobbying faculties to make adjustments (e.g. changes to examinable content) where teaching is affected." As well as "facilitating networks for note sharing and peer support." They will also support "student campaigning that supports the strikes."
As part of the promise to Student welfare, the SU has promised to "promote an open, welcoming and accessible culture on the picket lines."
In 2019, there was controversy surrounding the strikes as a member of the Student Union (formerly CUSU), inaccurately advised students to "re-arrange appointments" at the Disability Resource Centre and University Counselling Service in order to that they did not cross the picket lines. There were strikes in both Michaelmas 2019 and Lent 2020.
The strikes have been planned following the Universities UK (UUK) vote to "cut pensions for USS members by an estimated 35% for the average member." The strike demands, should they go ahead would likely reflect the UCU's 'Four fights.'
These include "a £2.5k pay increase; an end to race and gender pay injustice; a framework to eliminate the use of precarious contracts, such as zero-hours employment; and meaningful action to tackle unmanageable workloads."
The motion also included provisions to "inform and educate students about the ballot and its results," and advise them that "students being taught examinable content by non-striking staff should not be asked to miss contact hours."
The motion was tensely debated, with the final outcome being a 69% vote in favour of support of it. One JCR president commented that "just as staff of this university have worked hard to support students over the last year in extremely challenging conditions, it's right that students also support staff." The student union is composed of portfolio officers, SU campaign reps, academic reps as well as representatives from each colleges JCR/MCRs.
Also voted on in the meeting was the motion to sign the nightclub safety appeal. The appeal, created by JCR women's and non-binary officers, addresses Cambridgeshire nightclubs and invites them to "adopt policies to keep students safer on nights out." It follows the increase in concerns about spiking and student safety when out clubbing.
Some of these policies include "staff keeping contact details for colleges" e.g. porters "to help students return home safely," "making drinks covers freely available" and "disposing of unattended drinks" amongst other safety concerns.
The motion passed unanimously, hence the SU has resolved to sign the letter as well as "reassess" whether the clubs "have met these expectations on a running basis."
It also intends to create "a mailing list" for those that signed the appeal  to keep them updated and to "lobby all colleges to implement the welfare taxi scheme."
Feature image credits: Jess Marais