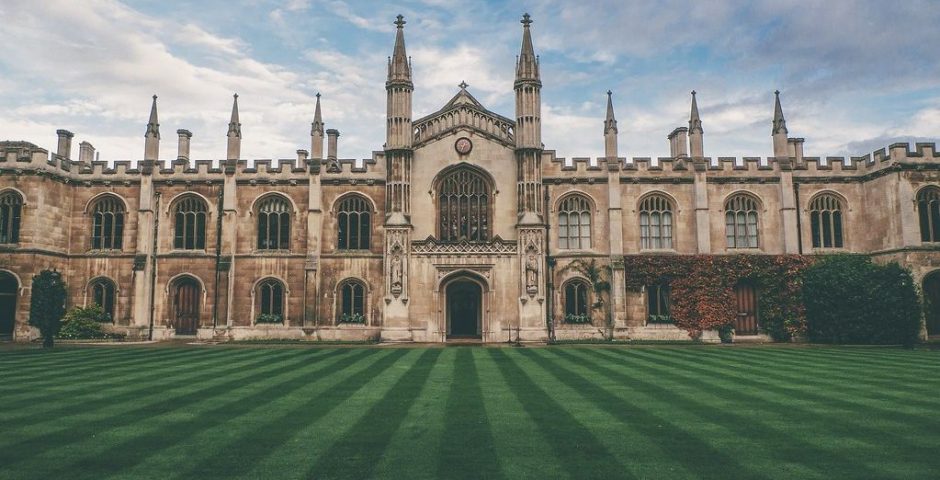 Black African and Caribbean students receive record number of Cambridge offers
Target Oxbridge reports 39 offers from Cambridge and 32 offers from Oxford for 2020
Target Oxbridge, a programme which helps black students gain places at Oxford and Cambridge, has reported a record number of offers from the universities this year.
39 students supported by the programme have received offers from Cambridge this week, as well as 32 from Oxford.
Target Oxbridge, which is run by diversity recruitment specialist Rare in collaboration with both universities, reports a 16 per cent increase on last year's results. The free year-long programme, which has received funding from both Oxford and Cambridge, provides pupils with advice, mentoring, application support, academic-led subject sessions, and residential visits.
Its patrons include author and Cambridge alumnus Zadie Smith, and its applicants have an application-to-offer rate of 44 per cent. Since launching in 2012, the tailored outreach programme has helped over 200 students to secure Oxbridge offers.
Programme founder Naomi Kellman said: "I am delighted with this record Target Oxbridge result! We started with just six students in 2012 and so it is amazing to see the programme now supporting over 70 Black British students to secure Oxbridge offers.
"Working in partnership with the universities, our community of alumni and mentors and our sponsors has been key to our growing success. I hope to be able to continue expanding our work to close the gap once and for all."
Aye Omatsuli, who received an offer from Fitzwilliam College to study Law, said: "Before Target Oxbridge, I had never met anyone who looked like me who actually went to Oxford or Cambridge and I had convinced myself that I was not capable of getting in.
"Through Target Oxbridge, I was able to meet other black Oxbridge students and learn more about their experiences. It made me feel as though if they could do it, then I could do it too."
Cover image: Unsplash, Flickr