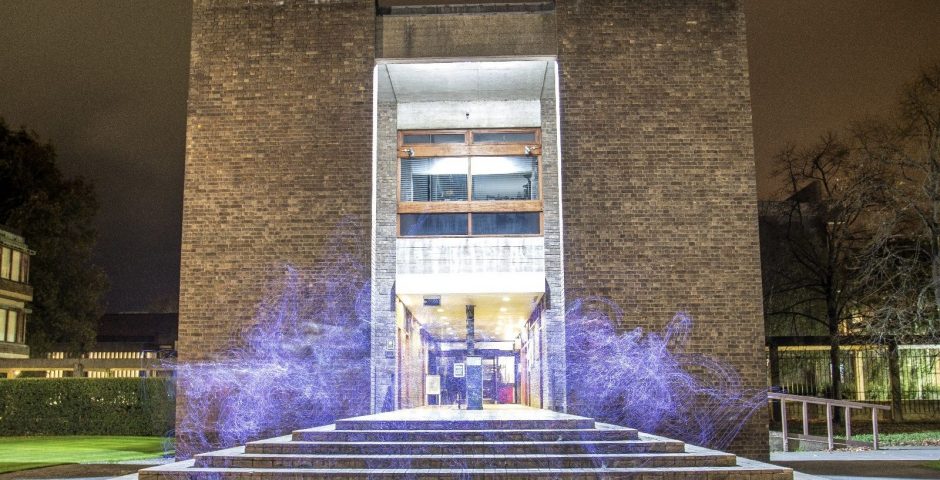 Churchill Spring Ball Theme REVEALED
The theme for the Churchill Spring Ball was announced at the Spring Ball launch formal at the college tonight.
The theme 'Illuminate' was announced at the super-formal at around 9pm via special films which were projected onto the hall ceiling.
The Ball Committee Presidents, Arnav Rawat and Jamie Howie, have stated, "we plan to transform Churchill into a festival of light for one night only. Visually we aim to capture the imagination of the Cambridge community."
This theme follows previous themes of 'Mirage' and 'Vault,' with the 2018 Spring Ball taking place on Saturday 10th February.
Tickets are on sale now at for £88 for a standard ticket and £98 for a queue-jump.