The Tab's Best Dressed on Sidgwick Site
Cambridge Fashion
cambridge life
Cambridge lifestyle
cambridge students
cambridge style
cool people
Sidgwick
tiredness
wavey garms
Can't believe it's only week 2 and you're already exhausted? Already struggling to pull yourself out of bed for those 9ams? Tempted to start wearing pyjamas yet? I can relate. However, many Cantabs are still managing to pull out all the style stops despite the fact the only frow they'll be seeing is that of the lecture hall.
I channeled my inner fashion blogger and have hunted down this week's style icons of Sidgwick. Believe it or not, these students were largely caught on their way to 9ams which I think means they deserve an extra level of appreciation.
Sophia, Clare College, 1st year, studying Russian and Persian
Mollie, Robinson, 2nd year, studying Law
Amelia, Queens, 1st year, studying History
Hope, Trinity College, 1st year, studying MML
Omer, St Edmunds, 3rd year, studing English
A pair of very well dressed 2nd year Historians from Christ's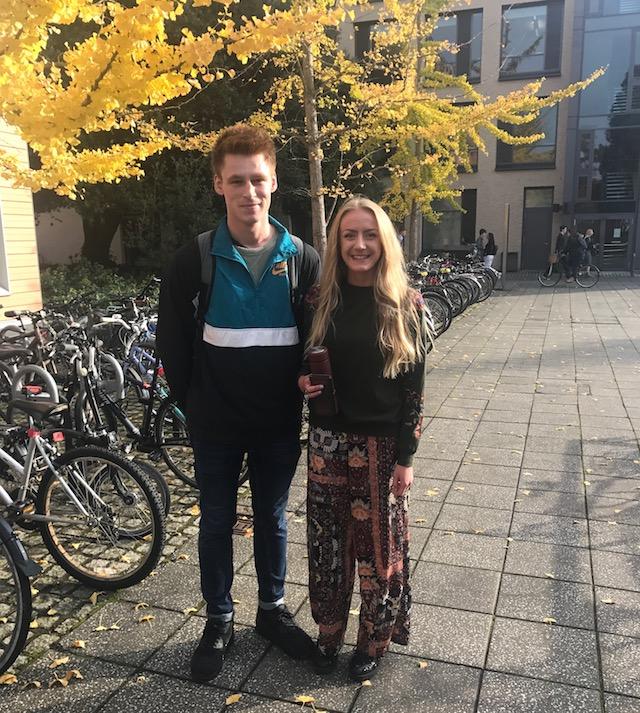 Georgina, Magdalene, 2nd year, studying Law
Thank you to everyone who accepted the offer to bathe in the limelight of ths week's best dressed despite the early hour in the morning and the fact it potentially made them a little bit late for that lecture they had actually manged to get out of bed in time for!