Emma students plea: Let us have same sex college marriage
They're unhappy about the current rules, which force you to 'apply with a member of the opposite sex'
Emmanuel College Students Union are striving towards gender neutrality in the college parent system.
If the change is recognised, students at Emma will be free to marry whoever they want instead of being limited to a system with only mothers and fathers.
Emma's alternative prospectus currently says that the college family scheme "ensures everyone feels included in the college community right from day one." But ECSU are pushing to make the parent scheme fairer and more representational.
The college family system is one of the many Cambridge traditions that are pretty much impossible to explain when you return home. But from a welfare perspective, College parents can be an invaluable source of support and information which students need access to as they immerse themselves into university life.
However, tradition dictates that these systems have been founded upon a mother-father basis, which have been questioned for their heteronormativity.
According to their website, ECSU aim for their parents to be "pairs of, usually 3rd year students who look after 4-5 new Freshers for their first time in Cambridge."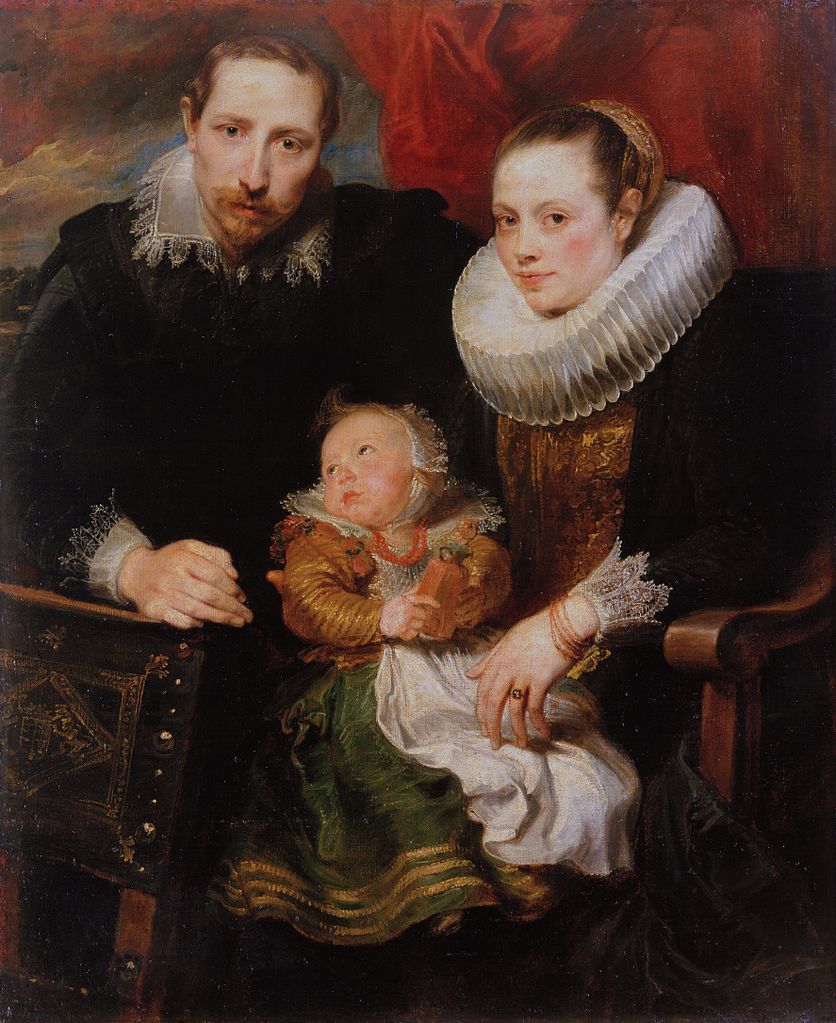 Unlike other colleges, priority for applicants is "given to students entering their final year", which ensures that Emma freshers are mentored by the most experienced students. However, to apply, the criteria currently states that you "must apply with a member of the opposite sex."
Although CUSU LGBT+  offer a parenting scheme to support and welcome LGBT+ students, ECSU have recognised the need to extend the College level representation that is currently provided by Emma to the parenting scheme itself.
Although ECSU refused to comment, their LGBT+ Officer Daniel Rasbash says on their website that they are "working towards making college-parents gender-neutral as opposed to the current mother-father system."
Sarah Gibson, President of CUSU LGBT+, told The Tab: "This is a really positive change that Daniel and ECSU are making and there is no reason why parenting schemes should be limited by gender.
"Many colleges already have gender neutral schemes and removing unneccessary references to binary sex or gender makes the schemes more inclusive of non-binary and intersex students. CUSU LGBT+ is happy to advise other JCRs who wish to do the same."
If Emma can solve this dilemma, it would be emmazing.