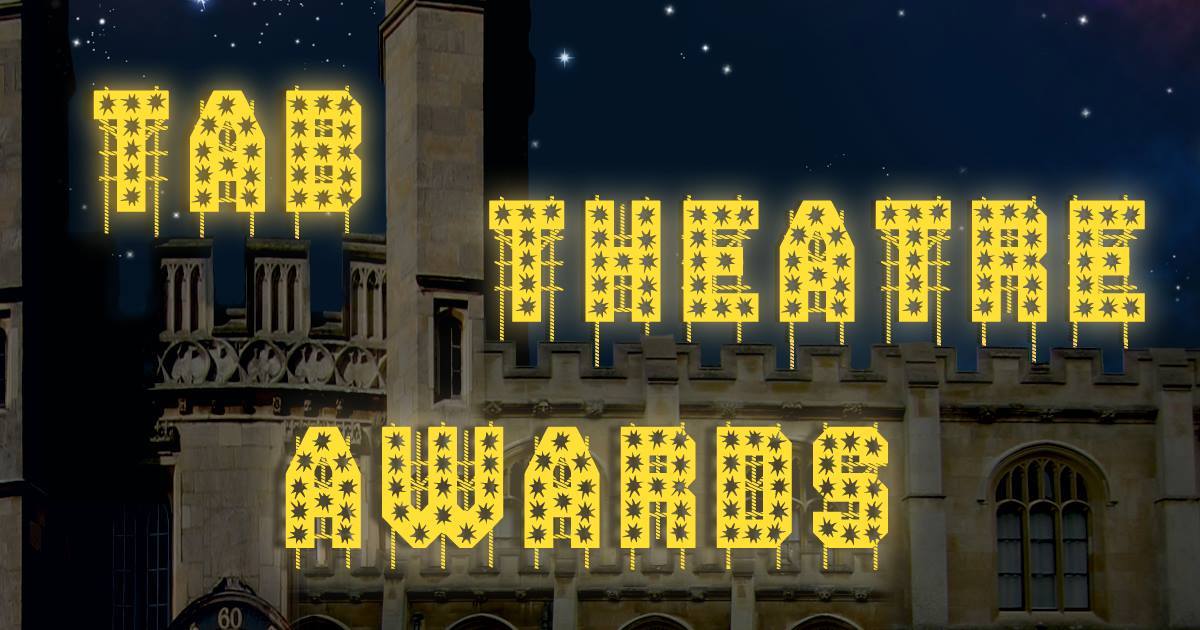 TTA POLL: Supporting Actor
Which Supporting Actor will you decide?
actors
ADC
theatre awards
TTA
It's another poll! Give us your vote for these nominated supporting actors.
Please vote for your best-but-not-actually-the-best-more-a-subjective-view-of-a-number-of-respondents supporting actor. Congratulations guys!
Ben Walsh
Ben boasts an impressive list of camdram credits and was nominated in particular for his role in Equus. Ben has also appeared in Pravda, Beauty Queen of Leenane and Blood Wedding. 
Scott Limbrick
Scott has performed in two sketch shows this year (Headlines and Democracy) as well as The Golden Gods Smoker. More than just a funny man, Scott was also part of Kiss Me Kate. 
Marco Young
A man who likes Shakespeare! Marco most recently played  Hal inHenry IV Part 1. He was also Iachimo in Cymbeline, Exeter in Henry V and Benvolio in Romeo and Juliet. This year has also seen him star in Saint Joan, Oedipus and Antigone and The Wives of Others.
James Daly 
James has an impressive ten camdram credits to his name and has performed in many musicals including BARE, Sweet Charity, Title of Show and The Witches of Eastwick. 
Patrick Wilson 
Patrick must enjoying performing politics having starred in UKIP the Musical and will star in the upcoming performances of Coalition. He was also involved in Sitcom: A Sitcom.
Jack Needham 
Jack is preparing for A Midsummer Night's Dream and has performed in Guys and Dolls, The Strip and Accidental Death of an Anarchist to name a few.
Henry Wilkinson
Henry has been involved in The Unprofessionals, The Next Round and Henry IV Part I. Henry is currently preparing for the The Well of the Saints.
Colin Rothwell 
It's been a busy year for comedian Colin (I will never use this term again I promise) who has been involved in many shows including; Politics, Dial M for Improv, Picasso Stole the Mona Lisa, Game of Improv and What the Dickens!
Tom Taplin 
Tom is currently preparing for his role as Oberon/Theseus in A Midsummer Night's Dream and Lewis in the Edinburgh Fringe Festival show Pippin. He has also starred in BARE, You Can't Take It With You and The Weir.
Kyle Turakhia 
Kyle has starred in the CUADC/Footlights Pantomine The Emperor's New Clothes as well as Warp Factor, Hear Hear and Henry IV Part I. 
We are still welcoming nominations for the other categories. Keep them coming to [email protected].