Ode to: Cindies
Ever been to Cindies and thought 'this place deserves a poem?' We did
Ballare
Cambridge nightlife
Cindies
There once was a girl, eighteen years young,
A talented girl, could down three jagers in one.
A few shots later, a few DMCs on
All dignity lost, most vision now gone,
A great night had been, in the Cambridge bubble,
We should've been studying, staying out of trouble.
However:
"Shots, shots, shots, shots", a saying to live by,
Boy, doesn't he look luvly in that light blue
It is hard to resist a blazer of such a fine hue,
If he's swaggering over, hope he's swaggering at you.
The music plays, the DJ bosses you around,
Put your hands in the air, then back down to the ground.
What is it he wants?! So many demands,
They may be options, but they sound like commands.
Everyone sings, as beautifully as ever,
Whilst a man named Sebastian Hollyfield-Mayfeather-Rose shouts the words "ambiguous" and "capacious" and "perfunctory" to make himself sound clever.
Another trip to that Van, but which will you choose?
He has his favourite, but what about you?
Melted cheese on chips look enticing in the bright yellow light,
Sebastian asks: "which college would you like to return to,
at the end of this cold October night?"
You are not sure so you say "farewell dear Hollyfield-blahblah-Rose",
Your long ostentatious words sure kept me on my toes.
Your dancing was graceful, hair so neat,
An extraordinary amount of aftershave, an unfortunately common feat.
To see you soon at self-service in Sainsbury's, O goodbye fine one,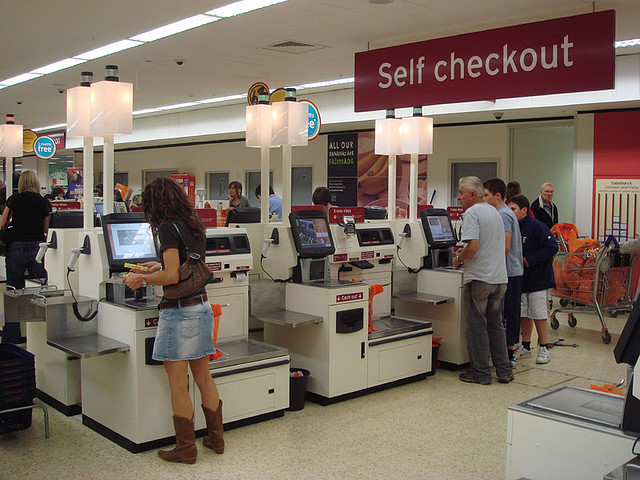 Drinking's cool, drinking's fun, awkwardness is still to come.