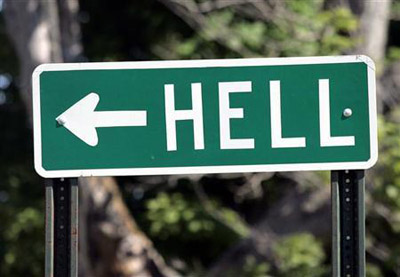 The Nine Circles of Cambridge Dating Hell
CLAUDIA LEONG has created a handy-dandy guide for the single Cambridge girl on
RAG Blind Date. Just don't expect it to work.
Cambridge university dating
dating drinking game
Nine circles of Cambridge dating hell
RAG blind date
Sylvia Plath
Valetine's day
Swimming in a dating pool of some of the most brilliant young men in the world, you'd expect ladies at Cambridge University to have the pick of their lives of eligible bachelors.
But with Valentine's Day just around the corner, for the unlucky-in-love, swap-weary
Cambridge spinster, Hell really is other students. Thankfully, The Tab has come up with two options to soothe your heartache.
1) Print out the guide below, invite a group of girlfriends to your place, blast the Spice Girls on full volume and play the "Nine Circles of Cambridge Dating Hell" drinking game. It's easy, fun and will make you weep with self-pity. Decide on how you've met that new man in your life and answer each successive question as truthfully or untruthfully as you desire.
Down a shot each time you find you've reached an unattractive Cambridge blue pentagon, and try not to remind yourself that one of these characters will probably end up running the country. In fact, down a shot each time you reach the yellow star. Mr Perfect is probably at Girton, and long distance relationships are depressingly hard work.
2) For the less cynical woman on RAG Blind Date, print out the guide below and cross your fingers that you'll never have the experience of being wooed by Workaholic William or Elitist Edmund. Of course, if you do happen to meet a kind, sensitive, intelligent, witty, gorgeous, multi-talented man, you might as well give up. There's no doubt he's Johnny from St John's and a terrible human being by default.
Little wonder a Cambridge man drove Sylvia Plath to suicide.
Hint: Zoom in on your Internet browser or right-click and click "Save as…" to read this beauty. Trust us, it's worth it.