Clubbers of the Week: Week Ten and Eleven
A gruesome twosome, more bang for your buck
Week twelve is here and it has hit us like a tonne of bricks. Did you really think you'd got away with last week? Haha no.
Deadlines are upon us, we know you're probably crying in the corner of the library right now. Take a lil break and have a scroll with us, you deserve it.
When you finally find your lobster
Friend: "Are you going to vom?"
Me: "No, I'm so fine"
Also me:
Disapproval all round
Somebody's berry excited for the darts
This wasn't what we meant when we asked to see Santa's sack
When he promises he isn't that close
"He promised he'd take me to the Eiffel Tower"
"What's in the box? What's in the booox?"
Mmm, bitty
When life gives you lemons, take them to Fish
It's the most wonderful time of the year
A lot is happening here
When it definitely isn't a fart
"Take me home and do me instead of your assignments"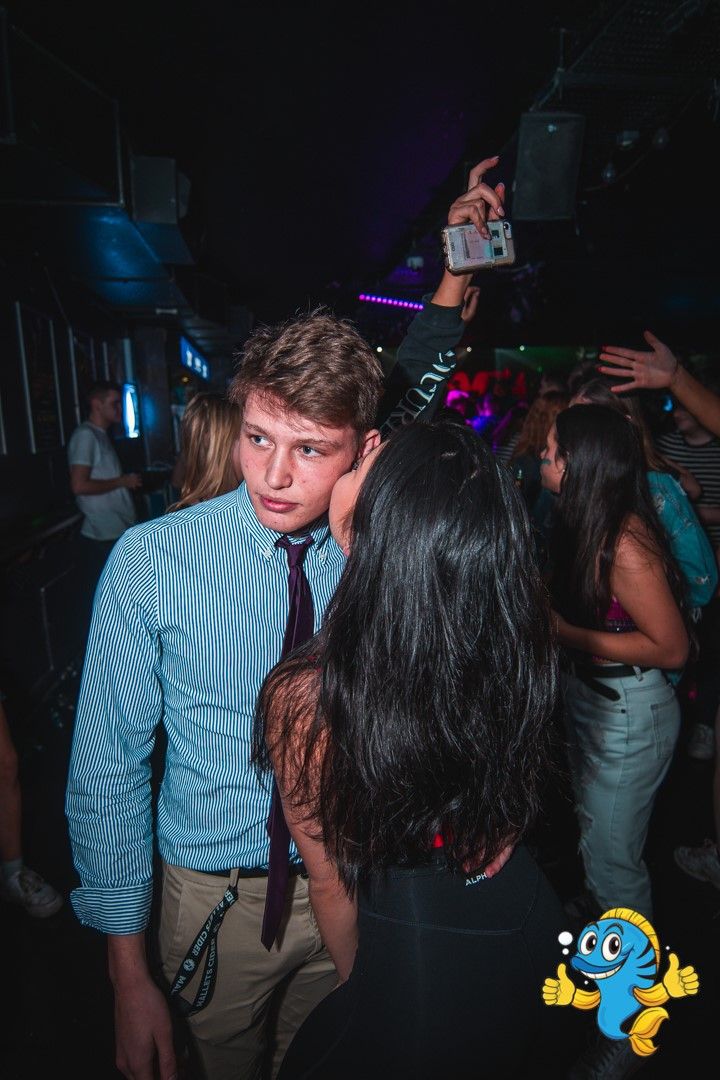 Not as good as last time, but we'll take it
The most joyful tacky C we've ever seen
"And through it AAAAAALLLLLL"