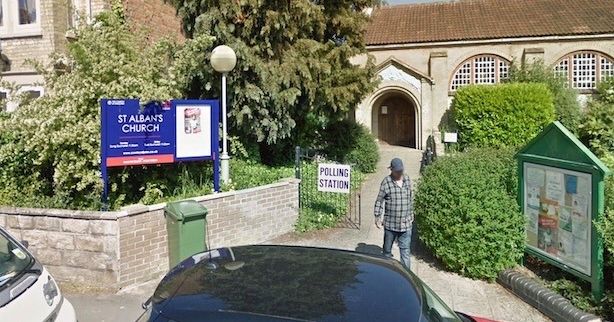 Everything you need to know about voting in Oxford
Today is the last day to register
Today is the last day you can register to vote in the General Election on 12 December. It's kind of a big deal.
620,000 young people have registered to vote since the election was called. If you're not one of them then you have until midnight tonight to register.
If you're wondering where you can vote, The Brookes Tab have put together a short, compiled list of just some locations that you can vote at in Oxford.
Polling Stations near Cowley Road
St Alban's Hall, Charles Street, OX4 3AU
East Oxford Games Hall, Collins Street, OX4 1XS
Polling Stations near Clive Booth
New Marston Pastoral Centre, Jack Straws Lane, OX3 0DL
Polling Stations near Parade Green
St Francis' Church Centre, Hollow Way, OX3 7JF
Polling Stations near Cheney
Cheney Community Hall, Cheney School, Cheney Lane, OX3 7QH
Polling Stations near Beech House
All Saints' Church House, New High Street, OX3 7AL
These are just a few examples of local places to vote in the General Election on 12 December. The polling stations will be open from 7am – 10pm. You can search your postcode on the Oxford City Council website to find your local polling station.
Related stories recommended by this reader:
• It's official: Oxford Brookes is the most Tory uni in the UK
• If you don't register to vote by midnight tomorrow you're a massive idiot
• The majority of students are going to vote at home, not uni, Tab poll finds