Thames Valley Police start new project to help combat rise in sexual assaults in Oxford
There were 413 incidents in the city centre this year
Thames Valley Police have launched a new project to reduce rapes and sex crimes in the city at night.
Undercover police officers will be working to spot predatory behaviour like harassment or inappropriate touching, in order to reduce rapes and sex crimes in Oxford.
If the undercover police officers witness any predatory behaviour, they will alert officers in uniform who will then intervene to arrest people.
The initiative has been launched due to an increase in sexual offences known to the police.
This year alone there has been 413 reported incidents in Oxford city centre, which is a 12 per cent increase compared to last years reported incidents, where there were only 368 crimes recorded.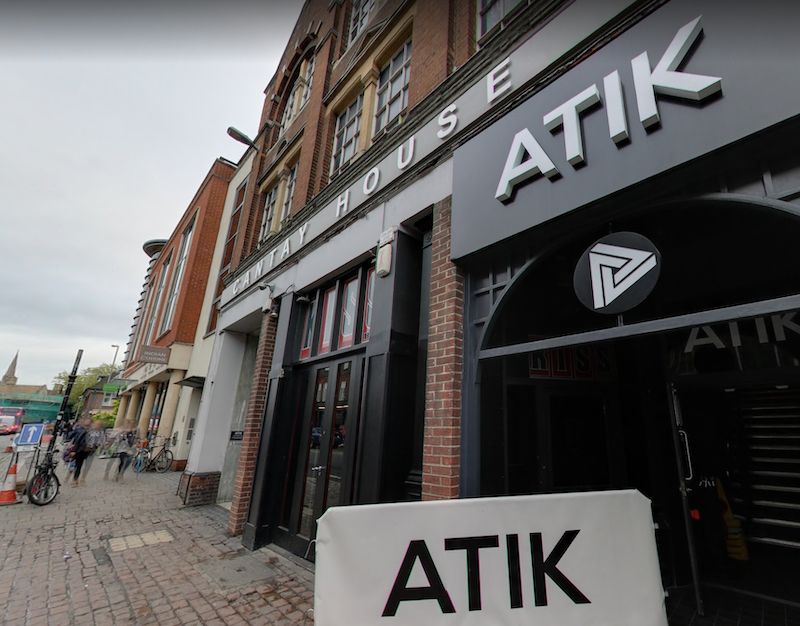 Detective inspector James Senior of Oxford CID based at Oxford Police Station told the Oxford Mail: "Just one sexual offence in Oxford is too many. My team and I are committed to ensuring that the local community can have an enjoyable night out without the dear of being sexually assaulted.
"We have found that utilising undercover officers and deploying them on the street has meant that we have been able to witness this behaviour first hand and intervene more quickly.
"We are aware that perpetrators will often target people walking home from bars and clubs. Our patrols reflect this and I am keen to make this a hostile place for perpetrators wanting to commit sexual offences."