Clubbers of the Week: Week One
We feel let down, your behaviour this week has been practically PG. But anyway, here's clubbers, no angry reacts, we already know it's disappointing.
"Please no photos, I told my mum I was staying in"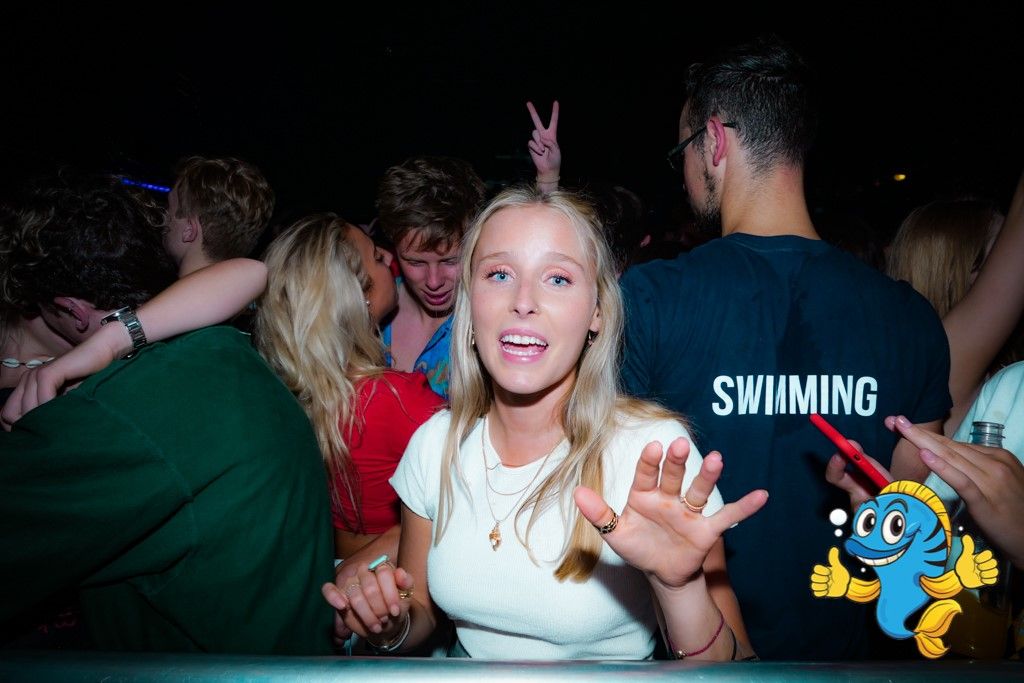 When you catch a glimpse of you ex you thought had graduated but they've come back for a masters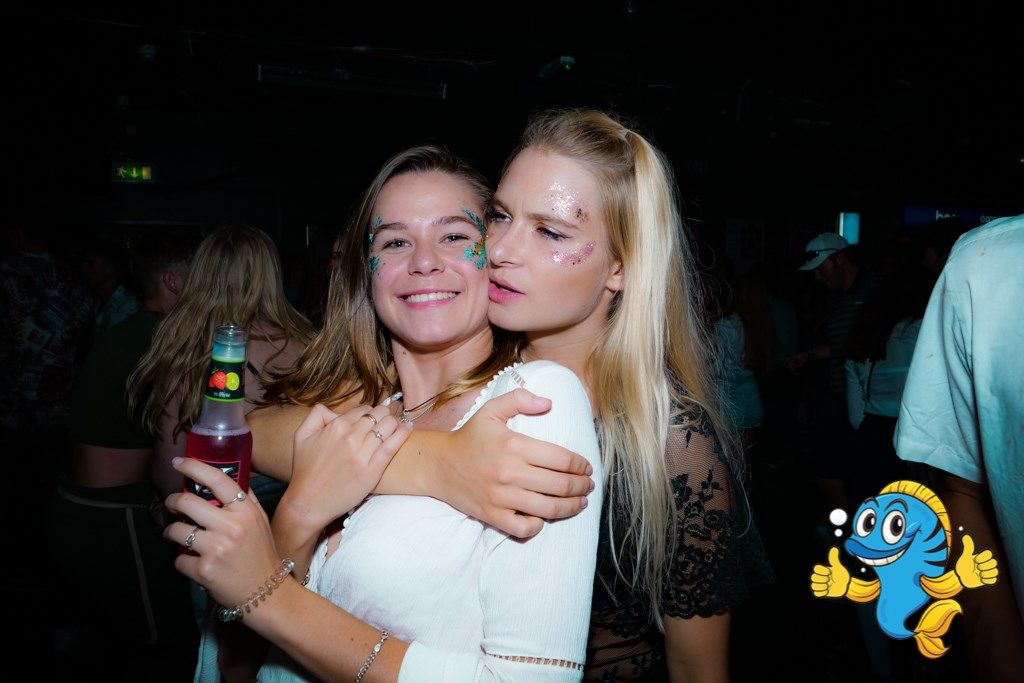 Missing our 9am tomorrow, cheers to that
"I swear, a raccoon came in and ripped my shirt off my body, crazy, I know"
Only week one and they're already surrounded by balls
"But didn't you tell her you wanted to be exclusive?"
We don't want to know where those fingers have been
We all need a friend to brush our fringe when we're off our tits in fish