What to expect from This Is Oxford Festival 2019
The most anticipated event of the year is only days away, and if you say you're not buzzing for Sean Kingston then you're only lying to yourself.
Alongside Sean Kingston, Shy FX, Cirque Du Soul, Skepsis and Iyaz are playing at This Is Oxford Festival this year.
Wristband collection for the event will be available from Brookes Union Square Thursday 16th and Friday 17th May between 12pm – 5pm.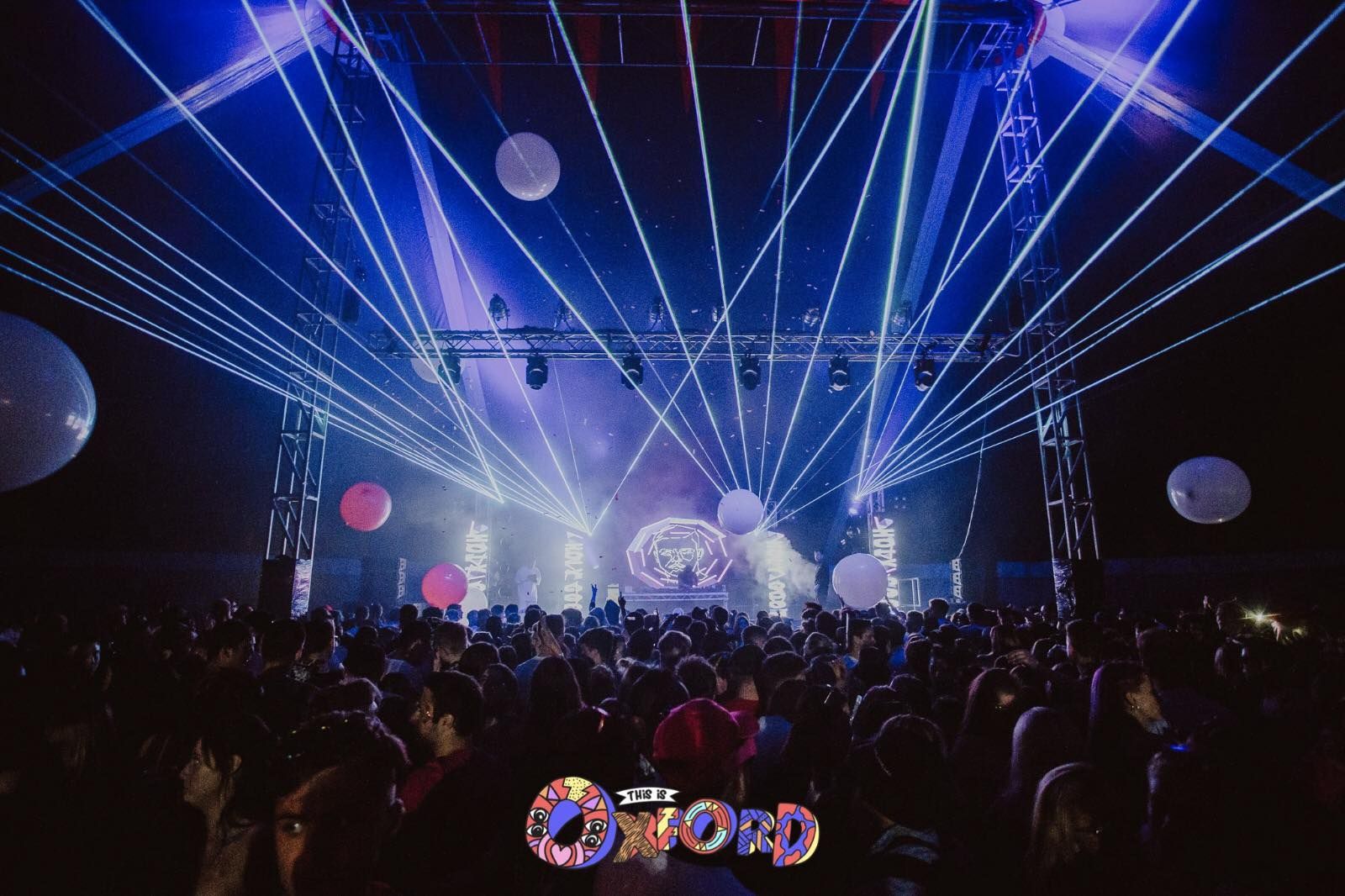 This Is Oxford Festival is at Wheatley Campus on the playing fields. As well as the classic U1 to Wheatley Campus from Headington Campus, there will be a pre-paid festival bus which will leave Headington Campus at 2pm. Finally, The Ox Events have teamed up with Royal Cars for the event with fixed prices: four seater taxis are £10 and eight seater taxis are £15.
For return travel from Wheatley Campus there will be a free shuttle bus from 10pm as well as a Royal Car taxi rank. If you're able to hack a full day and night event, the official after party will take place at Emporium / Basement.
Gates will open at 2pm and there is an exclusive fast track access for people who have active Bumble accounts, woo hoo.
Finally, This Is Oxford tokens will be available in the main arena to buy either with cash or card. The food and drink stalls only accept tokens. All of the fairground rides and other entertainment is free of charge, we love a freebie.
Not going to This Is Oxford Festival? Keep an eye on The Tab Brookes Instagram for stories throughout the day!