Vote for Brookes's fittest fresher the girls: The final
These girls run the world
Our fittest fresher competition is in full swing. The girls came in strong, but there's only room for three of the girls in the final.
Annie Bullows
After Annie being voted into the top three, with the winning amount of 684 of the votes, we asked her to tell us a weird fact about herself, and she said: "So my weird fact is that I sometimes fall asleep with my arse in the air."
Annie then said, if people think she's fit and like her 30HHs, they should vote for her as she'll pop this win on her CV.
Georgie Cook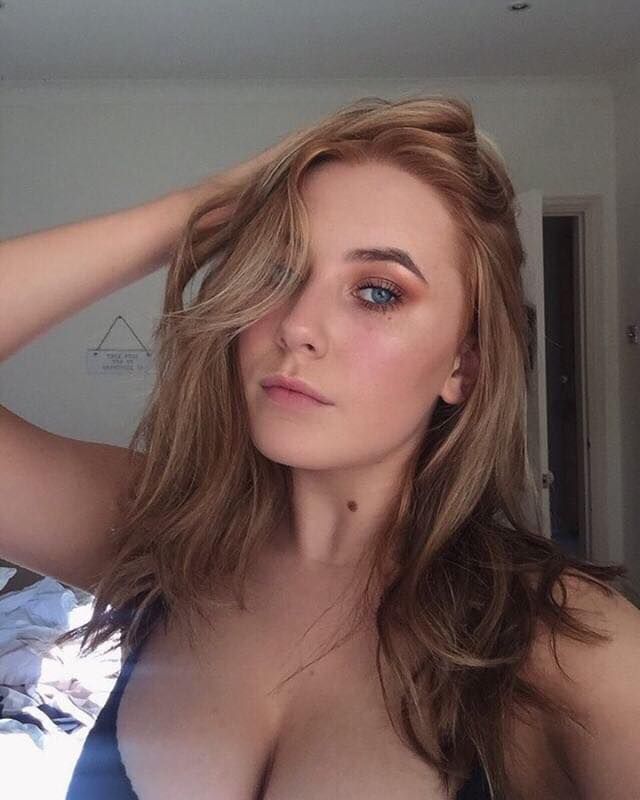 Georgie came running up in the competition with, 648 of the votes. So, we asked Georgie to describe herself in three words, to which her reply was: "The full package."
Georgie told The Brookes Tab people should vote for her as she already told her Mum that she's won the competition. But for real, if she wins, she's going to celebrate by buying three whole VK at Fishies and getting "absolutely slaughtered" because she's "fucking wild."
Molly Ash
Last but not least, our final girl, Molly smashed the competition with 174 votes. We asked Molly what her favourite drink was, to which she replied with: "Vodka and pineapple." Very exotic.
Molly told us that people should vote for her to win as she's a solid five. When asked how Molly would celebrate if she were to win the fittest fresher for the girls, she replied with: "I don't know, pub?"