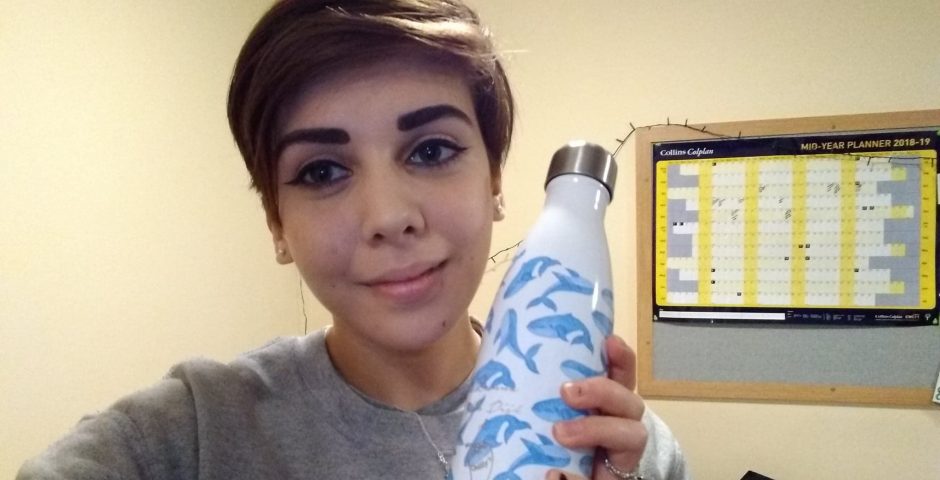 You can now refill your bottles for free all over Oxford!
Each person uses 150 plastic bottles a year
The City to Sea campaign Refill has made an appearance in Oxford, and we're very happy about it! Refill seeks to reduce the number of plastic bottles wasted by promoting companies across the UK to provide water refill stations.
The way it works is simple: download the Refill app, set your location and it will tell you where your nearest refill station is. Most cafes and restaurants in the city centre are now refill points, including Costa and even Nando's. Also, Fudge Kitchen not only offers a refill station but free fudge samples, too; a win-win situation if you ask me.
There are numerous stations dotted around the Oxford Brookes Headington campus: Clerici Cafe, Cafe Central, Avo Cafe, The Terrace, The Deli, and Taylor's Yard.
Refilling reusable bottles makes a bigger impact than you think. If just one in 10 people refill each week you save 340 million plastic bottles. You can also log your refill on the app and the campaign's partners will donate 13p to Refill each time.
If you're looking for a good brand of reusable bottles, Refill partners with Chilly's so for every Refill X Chilly's bottle that is bought, they give £10 to Refill. As a bonus, there are so many different designs and they're all SO pretty.
Whilst it may seem like a small change, using Refill really does make a huge impact. If that's not enough incentive, the average person saves around £200 a year by not buying plastic bottles. Happy refilling!