Oxford Brookes Rugby Union's best Movember efforts
It's been a busy month in the moustache growing department at OBURFC. Walking into campus has been more entertaining than usual let's say.
Razors have been confiscated, selfies have been taken and money has been raised.
OBURFC told The Brookes Tab: ''OBURFC are raising funds and awareness this Movember for all the dads, brothers, sons and mates in our lives. This year it's going towards Mental Health as it's something that has the potential to effect us in all walks of life''.
Tom Porter, third year Biomedical Sciences
Alex Copinger-Symes, first year Equestrian Sciences
Ethan Madronal, first year Spanish and French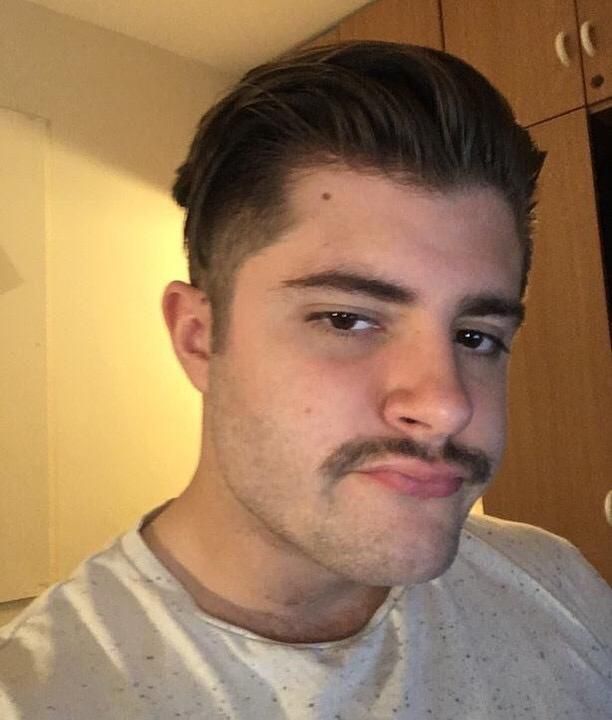 Gordon Brown, third year International Relations
Bruce Spencer, first year Animal Behaviour and Welfare
Harry Woods, first year Biomedical Sciences
George Bentley, third year International Relations
Ted Parr, first year Genetics and Geonomics
Hugo Denness, fourth year International Relations, Economics, and Politics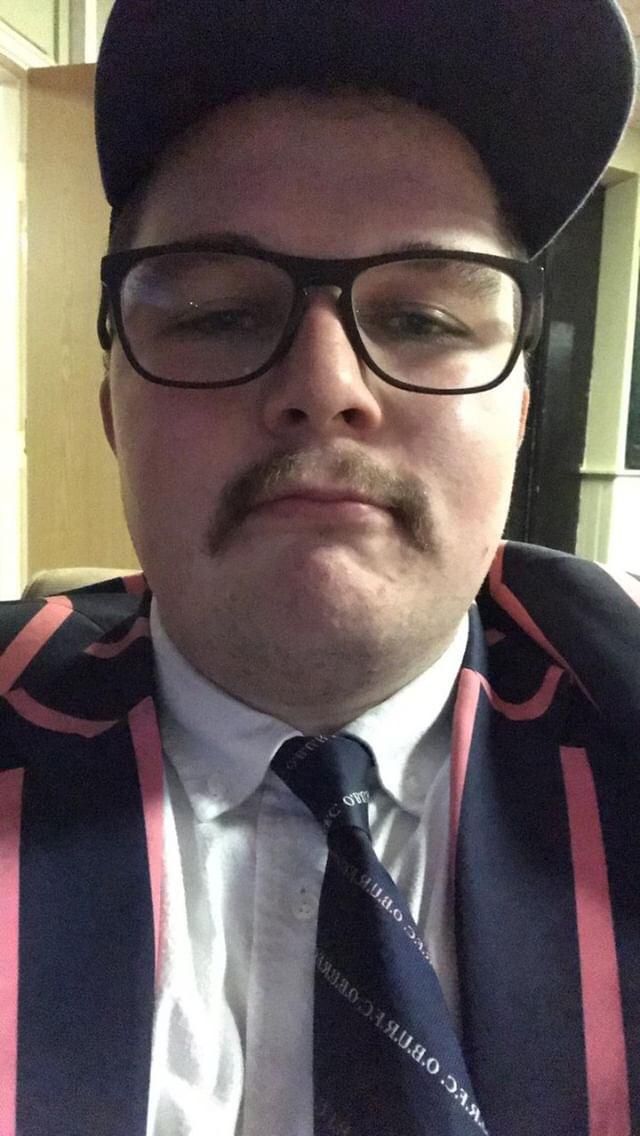 Archie Hannock, first year, Japanese Studies
Joe Freeman, fourth year Property Development
Josh Harris, third year Philosophy
Ed Girling, third year Philosophy
Ned Potter, first year – £600 raised for Movember