Here are the best dressed at Gentlemen's Fight Night 2018
Brookes students have never looked better
Gentlemen's Fight Night was back for another year and to say it banged would an understatement.
Trying to get hold of a ticket for this event was hard enough, let alone trying to select a few individuals for best dressed, so we bought a part of Gentlemen's Fight Night 2018 to you.
Take a break from your deadlines and admire these Brookes beauties.
Beth Tubdall, second year, Geography
Lauren Rayner, second year, Geography
Angus Jules Edwards, second year, International Relations
Millie Taylor, third year, History of Art
Ollie Kinghorn, third year, Business Management
Gina Hardy, second year, Anthropology
Donald Manyenyeni, second year, Business and Management
Monika Dochan, second year, International Business
Rob Townsend, third year, Business and Management and Savanaugh Robertson, third year, Spanish and French
Charlie Steward, third year, Economics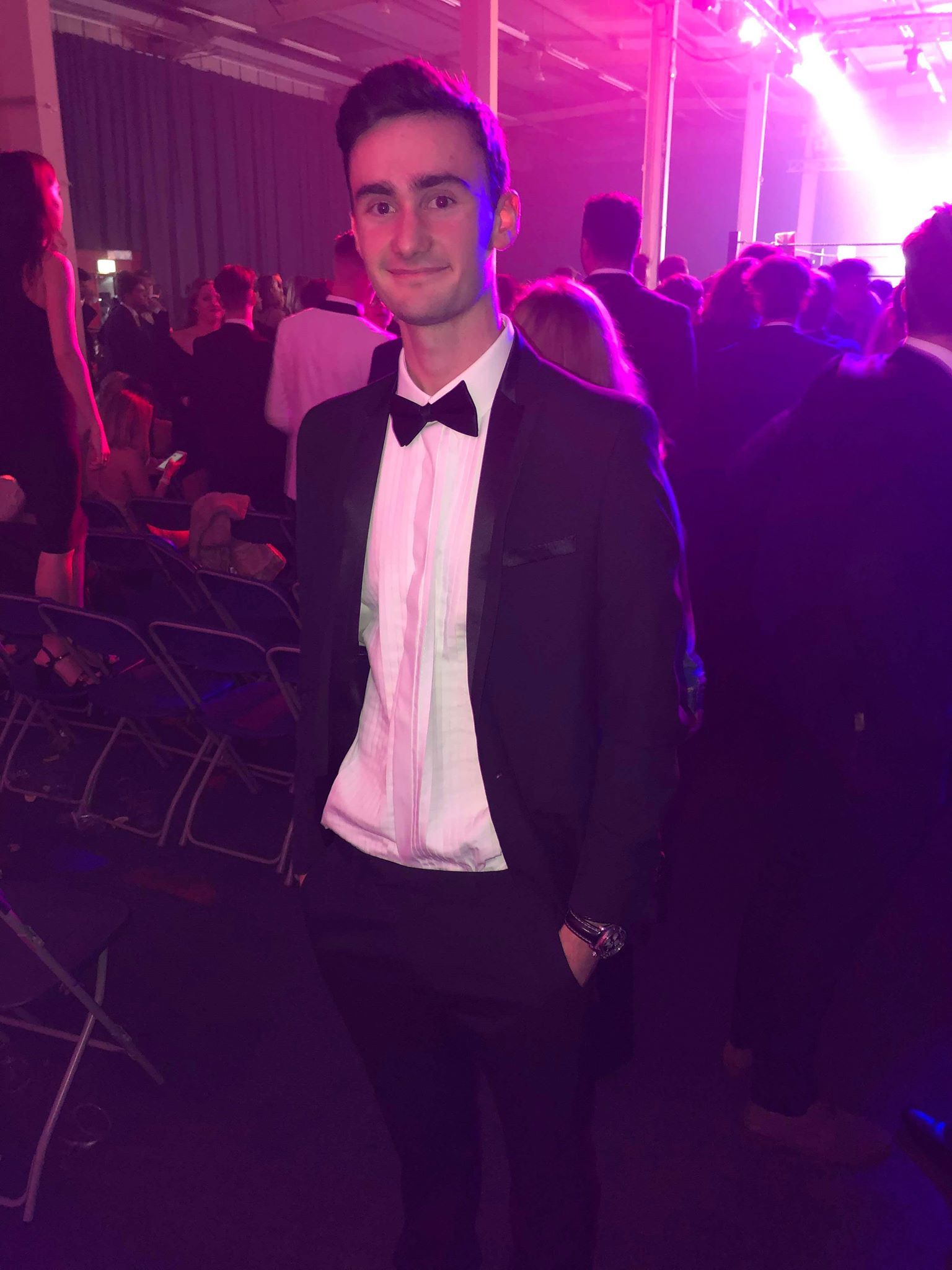 Lara Kelly, third year, Publishing
Harry Bower, Vice President of Academic Experience and Sean Keeley, President of the Student's Union