Clubbers of the Week: Week Seven
Another week of glorious clubbers that are clearly having a better time than the rest of us. Laugh, cringe, procrastinate and enjoy. Let's do this.
Do we wanna know where that finger has been? Looks damn fucking naaaasty
Bitch, who the fuck are you?
Find a dick that tastes as good as this pole
We wouldn't want to get on the wrong side of these two
Looking like a shnack
When someone asks me how third year is going
Look this way hun
Guess how much of a prick he is?
One way ticket to regret city pls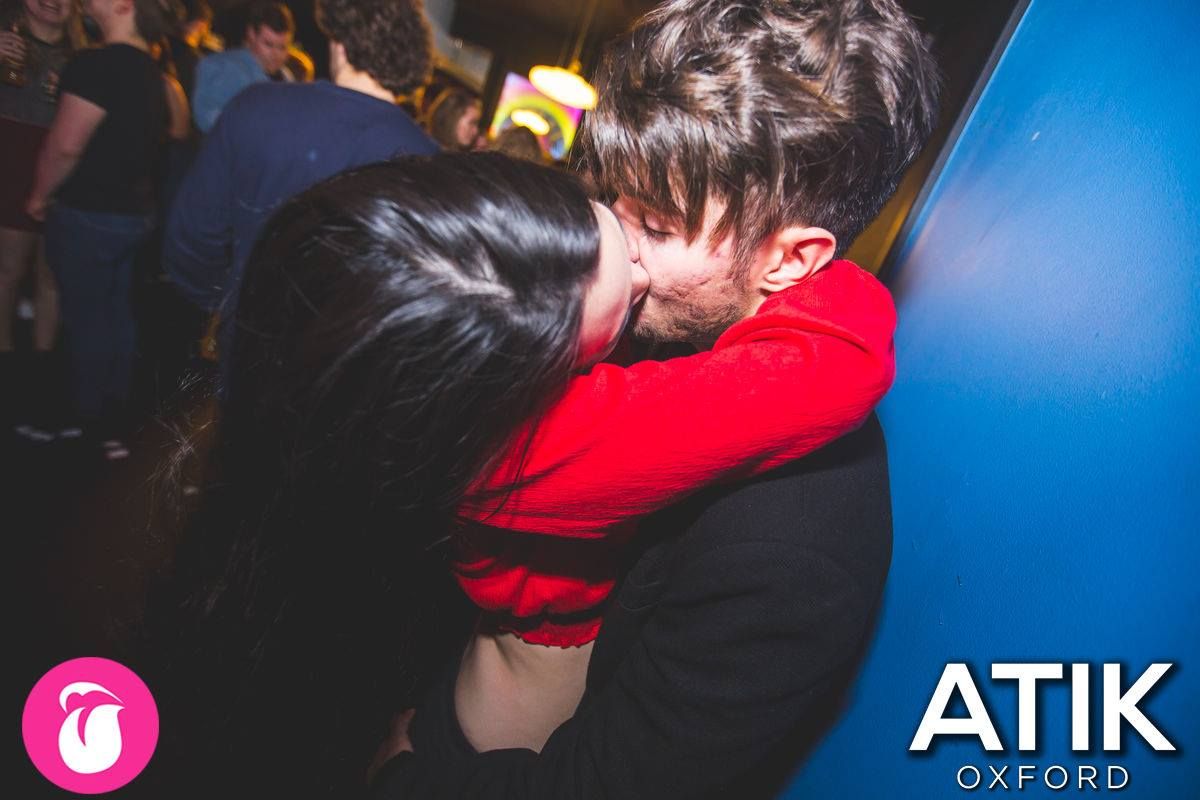 Searching for that 2:1