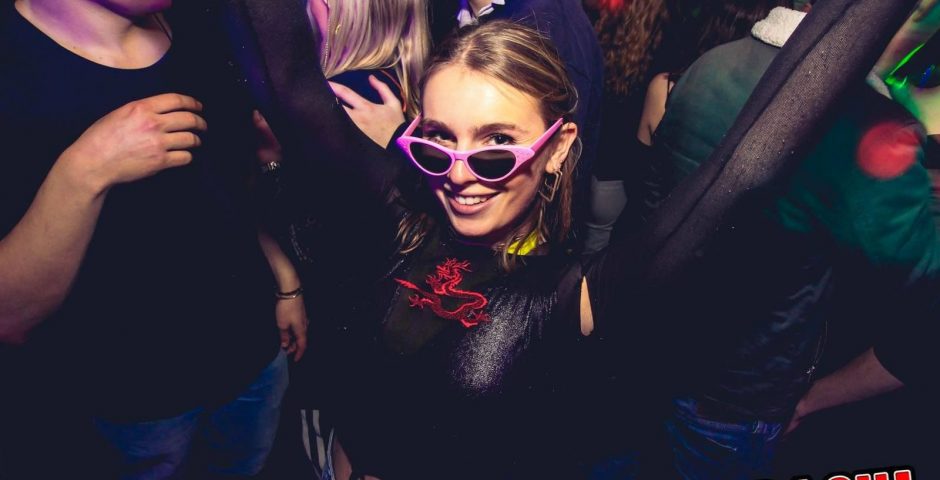 Brookes' Fittest Clubbers of the Month: February
Here at the Tab we love to roast you like a chicken on a Sunday. However, we also love to hype you up.
Brookes have a selection of the finest young people in the world, and whilst most of them are getting sloshed on the reg, there's also a finite group that manage to look banging while doing so.
Therefore, in order to commemorate your beauty, we have begun the monthly fittest freshers.
Points to Gryffindor for this black and red ensemble
Oh Nurse, I've fallen ever so sick, fix me
You've never wanted to be a pink lady so bad in your life
Slay us with your jaw lines
Just a fine selection of nice looking blokes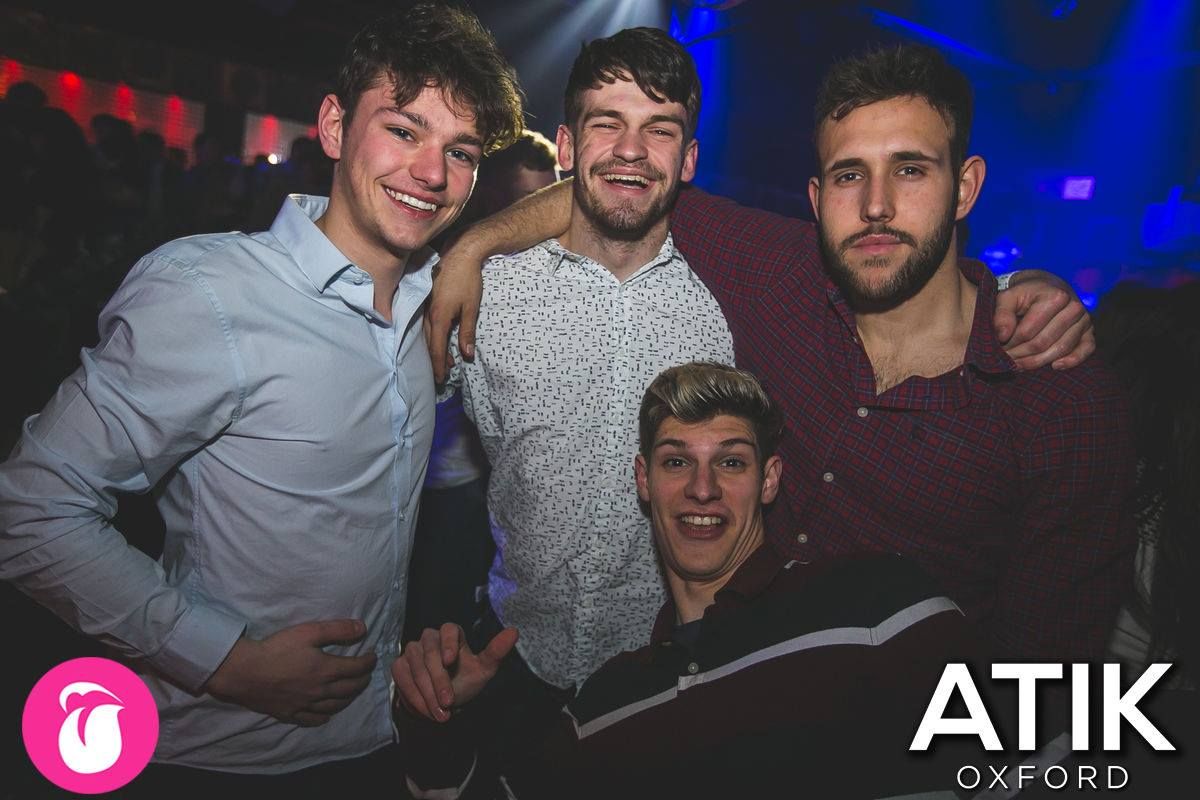 Look at those smiles
SMILING IS SO ATTRACTIVE
Blondes definitely have more fun
People shouldn't look this pretty when posing for a solo pic
brb, just leaving to go cry now