Clubbers of the Week: Week Three
The effort was poor this week so be ashamed
You've actually managed to disappoint us. Where is your zest? Where are your regrettable choices? Why do you actually all look alright this week?
We really had to dig for these and the humour is shocking. You should probably stop reading now. But, we saved the best until last so please persevere.
I pity whoever this side eye was aimed at, I can feel the sass from here
Making sure they get that V-Day selfie with bae the VK
When he buys you a rose so you show him exactly what you've got planned for later
"Grandpa, how did you meet Grandma?", "Well, children, it was Valentine's Day at Fishies and the rest is history."
When he 'slips' into the wrong whole but it actually ends up feeling pretty good
Not the Valentine we deserved, but the one we needed
"Boys, make sure we get a picture with the bottle of Grey Goose so people know we're wankers"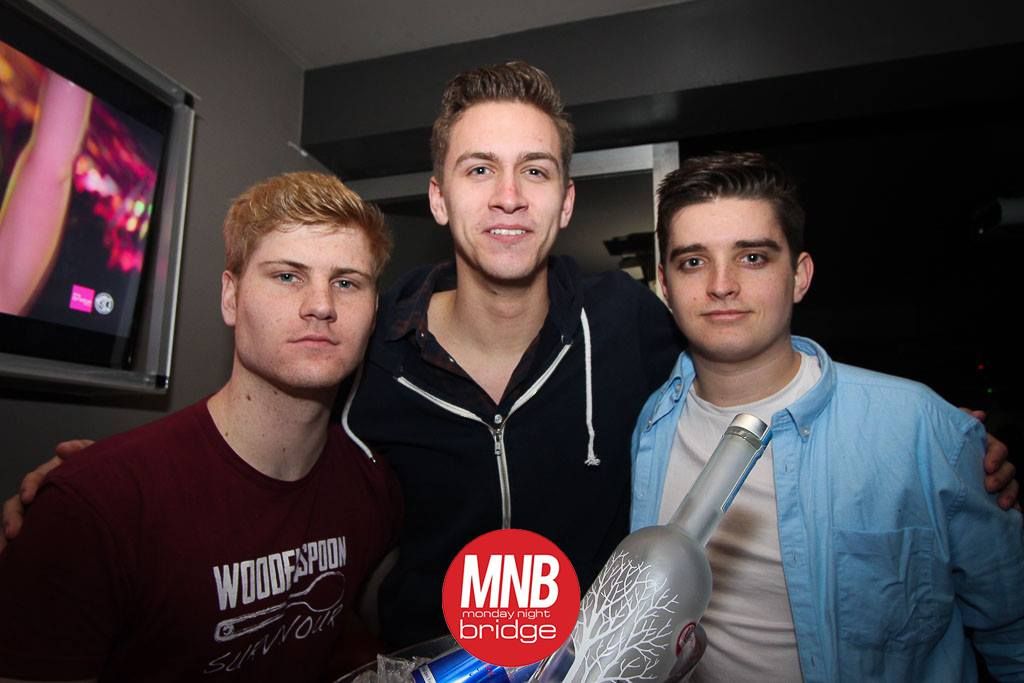 T'was a wild night for Harry, Ron and Hermione
Three words: washing machine syndrome
Got the sniffles?