Anna Orchard is officially Brookes' Most Eligible Bachelorette
Line up boys, she's pretty amazing
With multiple rounds to whittle down the finest bachelorettes at Brookes, there really was a high level of competition this year. However, coming top of her heat and then smashing the final, this bachelorette took her crown and ran with it.
Anna Orchard, a third year Biological Sciences student, is this year's most eligible bachelorette after winning over our hearts with her good looks and lovely personality.
Anna is president of touch rugby, meaning she's on the ball on and off the field, and her biological skills give her a good knowledge of the human body. If you know what we mean.
We caught up with Anna to find out more about her and how she feels winning Brookes' Most Eligible Bachelorette.
How do you feel being crowned Most Eligble Bachelorette?
Seeing as it's the best result I've gotten at uni so far, yes, I feel very proud. It's something to tell the grandkids.
How come you're still single?
Who says I am single? VK and I are just on a break.
How long have you been single for?
My phone is out of storage, so I can't install Tinder. So I was last single whenever I was last active, I guess.
How do you go about pulling up guys in the club?
I approach guys similarly to how I approach the sports I participate in. Firstly, I'm not great at touch rugby so I very rarely touch guys. Secondly, my 'moves' are a lot like my boxing style – running away.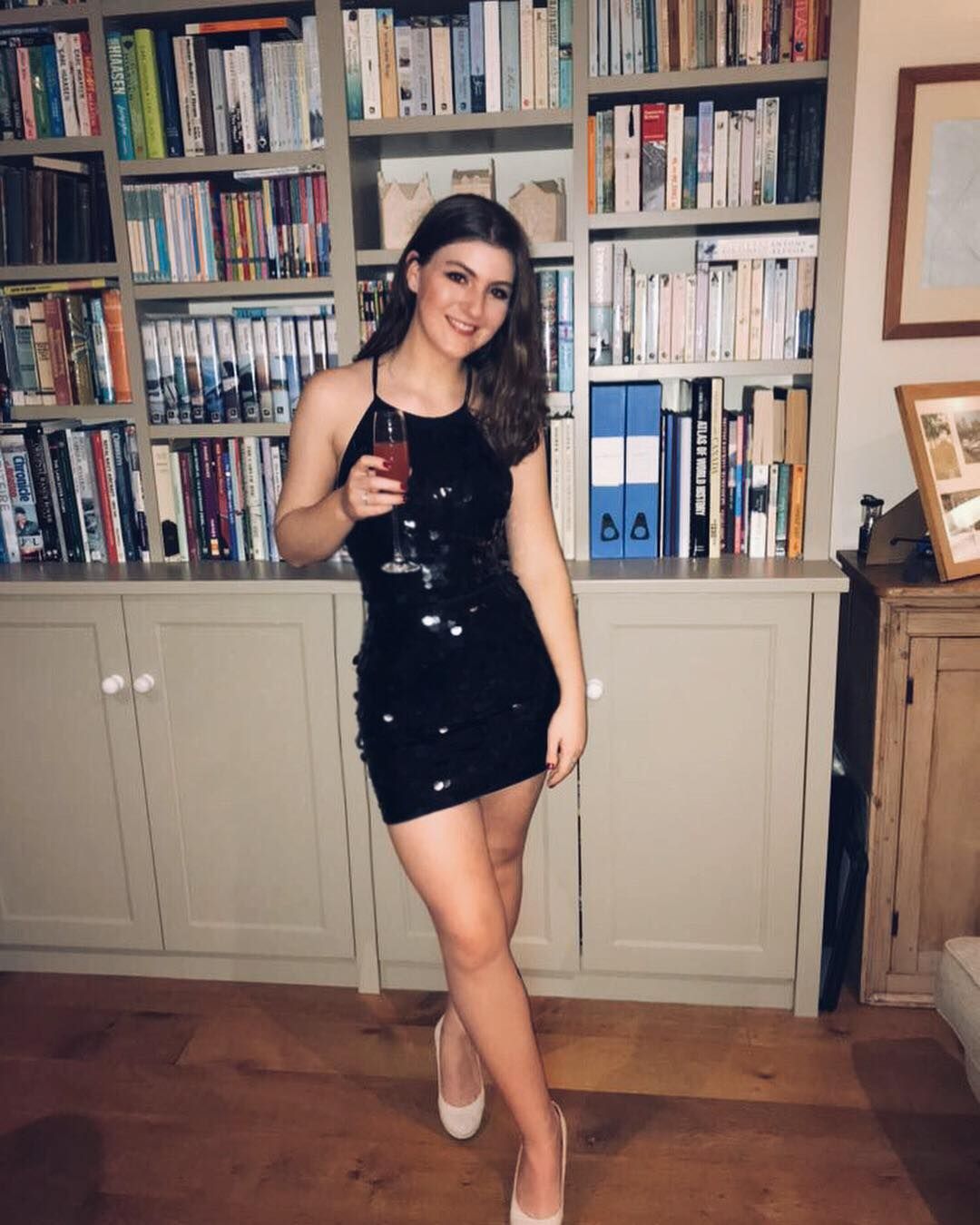 What are you looking for in a partner?
I tend to pick up my men from Bridge Club. The society, not the club. I don't settle for a guy that plays ten or less tricks. They have to be 100 per cent my type on paper.
What would be your dream date?
Fishies. I am a classy girl.
What is your best pick-up line?
I am writing a phone book, can I have your number?
Any chance you want to go on a date with the Most Eligible Bachelor 2017?
We will have to see x