Clubbers of the Week: Week One
Here's how you wasted your second student finance payment
Week one is only just behind us, you're already in your overdraft and you've called your mum asking for money because you drank it all again. It's okay, maybe this week you'll practice some much needed self restraint.
Lol who are we kidding, let's go and do it again, MNB tonight?
"Wait 'til my father hears about this"
Searching for a fuck to give
The look of a man who's living the dream
Legend has it, if you wear novelty socks every night it protects your virginity until you're at least 40
When your friend tells you she's not up for pulling tonight
Isn't it just so annoying when you get caught in a group photo whilst you're trying to eat the booty like groceries? Hate that.
You may have tensed enough to make your abs look great but now you just look like you're shitting yourself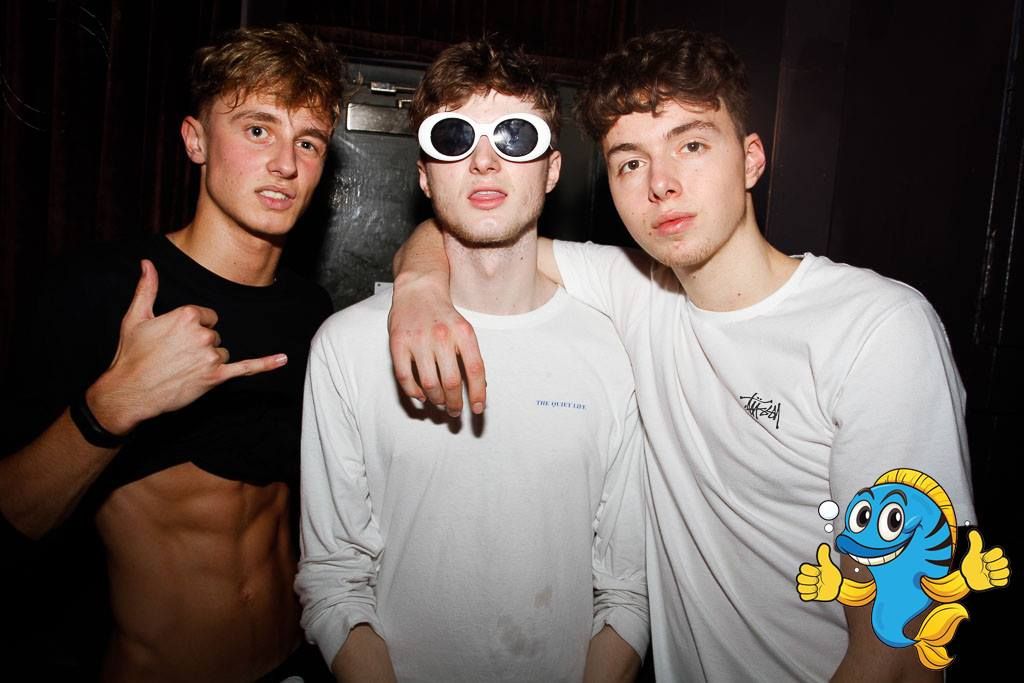 The female and male orgasms, two very different physiological experiences
*David Attenborough voice* "And here we see white privilege, in its prime, thriving"
When he's got a car, a Fishies hat and a GPA of 4.0
When he tells you it's big but it's actually resembling the cocktail sausages you ate for lunch
The goal: being so lit that even being manhandled out of the club by security doesn't interrupt your groove