Mamma Mia Two is being filmed in Oxford RIGHT NOW
Get yourself to Queens Lane asap
Scenes for Mamma Mia Two, the sequel to the 2008 classic, are being filmed in Oxford right now. Parts of Queens lane are closed, a bus has been brought in and sets are being used.
Security is present to stop anyone getting in, but you can see plenty of lights, props, cameras and other equipment. There is no word about who exactly is present to film, but some photos of the cast have been released.
A couple of select Brookes students are currently on the set being extras, so look out and hope your housemate gets a photo with the cast.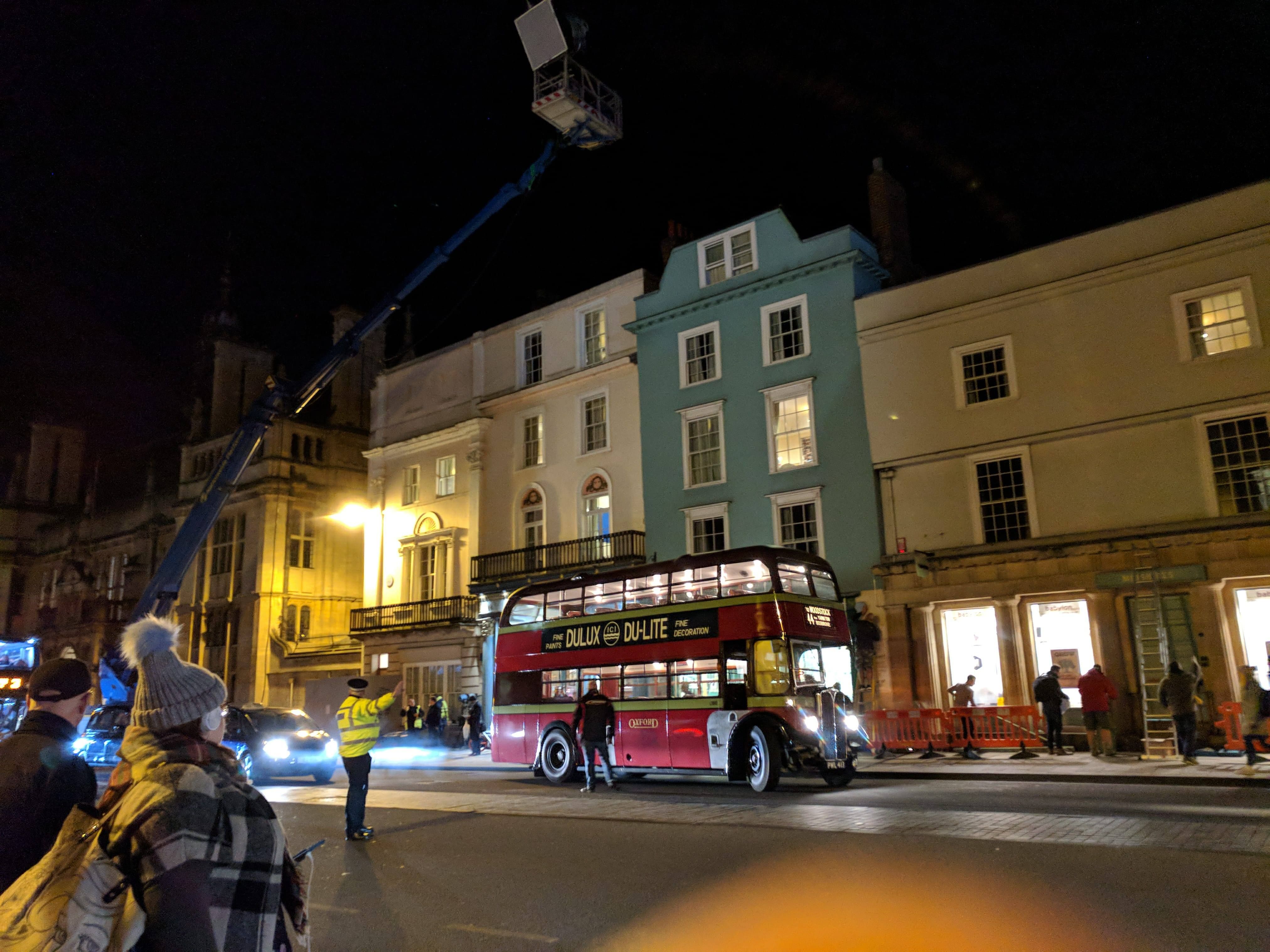 The film appears to have flashback scenes to a period where the characters performed for Oxford University students – even though Brookes would have been way more fun.
There is no word on when filming will end in Oxford, or what other locations will be used, but you might get lucky if the cast decided to check out the new Westgate Centre.