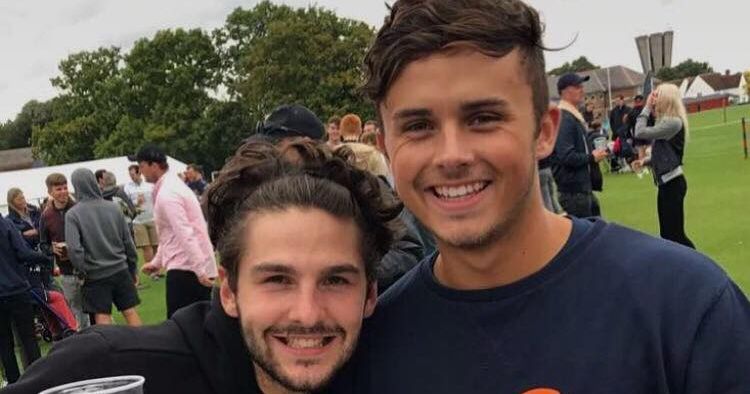 Brookes' Most Eligible Bachelor 2017: Heat Five
They are too dreamy for words
We are almost at the end of our search for the most eligible bachelor at Brookes, but no need to fret, we have got some absolute beauts lined up for the sweetest goodbye.
Here are the next bunch of bachelors – which one do you think should be crowned?
Max Seabold, 3rd year, Business
Max is known to be legendary, especially as he is part of the Ox Events elite.
Oscar James, 4th year, Construction Project Management
Originally from Zimbabwe, Oscar is know for having lots money. This means that he is probably willing to splash the cash on your first date, ladies.
Steven Taylor, 2nd year, Digital Media Production
His jaw bones are so sharp you'll cut yourself on them if you give him a second glance. Plus, his eyes are such a deep blue that if you don't watch yourself, you'll lose yourself in them. DREAM BOAT.
James Ilott, 2nd year, Economics, Finance and International Business
This bachelor is looking for a shoulder to cry on when he watches the movie 'The Choice', someone who loves him for who he is and doesn't judge him for his indiscretions. While laying in bed brushing his luscious locks, James is known for sending girls a cheeky 'you up?' text at 3am when he gets lonely.
Ollie Blundell, 3rd year, Business Management
Ollie has got the looks and the charm – the recipe for the most eligible Bachelor. He is known to never turn down a night out and his seminar attendance pays the price.
According to his friend, Ollie gravitates to Freshers more than a duck to water. He needs a lovely lady to tame this Bachelor in order to save him and his degree.