Clubbers of the Week: Week Eight
Exams? Never heard of them
Exams are coming, and you're finally breaking your library virginity. This post is coming to you from the top floor silent area of the library. Some would say we're using our time wisely here at The Tab. Other opinions are irrelevant.
Take a study break, here's clubbers.
I'd snort a VK over ket any day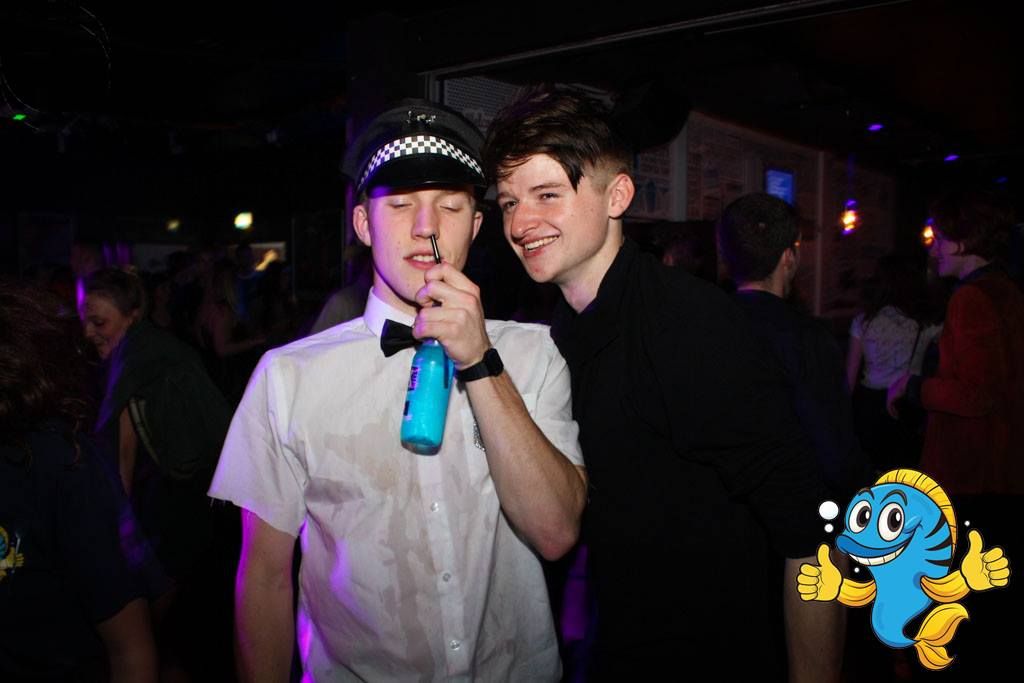 This gal looks almost as bored as we were going through this week's pics – step up your game guys
When somebody asks for a sip of one of your many VK's
This guy just realised that pulling a peng-ting isn't the route to eternal happiness
In the long awaited Incredibles sequel, we see Mr Incredible's struggle with alcohol addiction…
… as a result of Elastigirl's new rock 'n' roll outlook on life
This week, this guy is buying a drink for every time somebody asks him how his coursework is going
Hands up if you're behind on all that coursework
"Hello, Mum? I think I finally found my sole-mate"
Gang signs? Or early-onset arthritis? You decide!
CONSPIRACY THEORY: Boys at Brookes just stick their pubes on their face for Movember
When you're offered a tenth tequila for the night
You are what you eat