Brookes' Most Eligible Bachelor 2017: Heat Four
Which of these cuties should be crowned?
We are over half way now and the love for these boys is absolute fire. We don't know about you, but we are absolutely burning up. So, before it gets too heated, let's meet the next line-up of boys.
Which one of these hotties should be crowned Brookes' Most Eligible Bachelor this year?
James Shirley, 3rd year, Business Marketing Management
His friends say that he just can't go out without getting laid but this bachelor is now looking for a romantic blind date. Let's see if one lucky bachelorette can change his playboy ways and become the one girl who always gets him laid.
Tom Wisniewski, 2nd year, Business Management and International Relations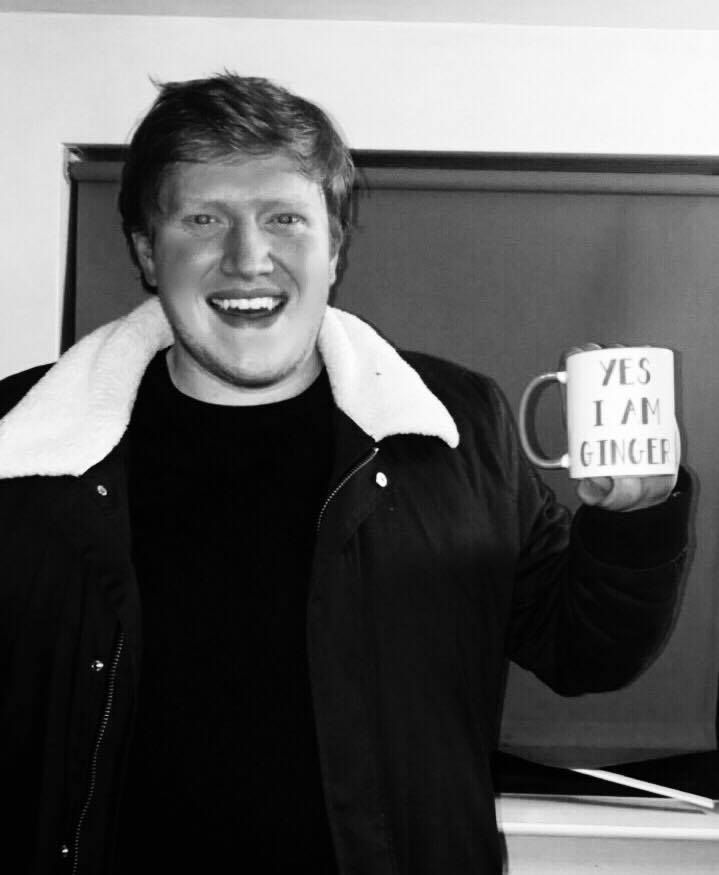 Ginger Tom is not only considered a legend by his friend but is well known for the sesh. Some may throw around the title 'King of Bridge'. But will he finally get his Queen?
Donny Omer, 3rd year, Economics and Finance
Donny's friends belive that he is the biggest BNOC at Brookes and deserves some sweet bachelorette loving. He has been single for the past 22 year and Donny is finally ready to change that status.
Harry Gwilliam, 3rd year, Business Management
Harry is known for his unbelievable chat, the fact he's never 35 seconds away from the city arms and is OBUFC's most popular member. Plus, who wouldn't want to date the host of Gentlemen's Fight Night?
Jordan Brown, 1st year, Business Management
Jordan's friends say that the ladies flock to his candy store at Cheney due to his sharp, hard angled trim which leaves girls falling to their knees begging for a piece of him and his 100% pure British pork sausage, plucked from the shores of Bournemouth.
His chat is apparently out of this world; he could sell ice to an Eskimo and send a nun into overdrive. But watch out ladies, Jordan's Bill Crosby inspired chat will guarantee you the walk of shame home the next day. This bachelor is a beaut, putting the nosh in Posh Nosh.