Brookes BNOC of the year: The Final
It's the moment we've all been waiting for
They won their heats, but who will be crowned as BNOC 2K17 once and for all?
Arthur 'our thrown in' Owen, 3rd year, Equestrian
Most feral bloke on campus. Banned from most clubs for being too feral, and a top shagger. You've probably had him spit on you at some point. He is known for tipping cranberry VKs over his head on dance floors near you.
Ben Holt Evans, 3rd year, Business and Marketing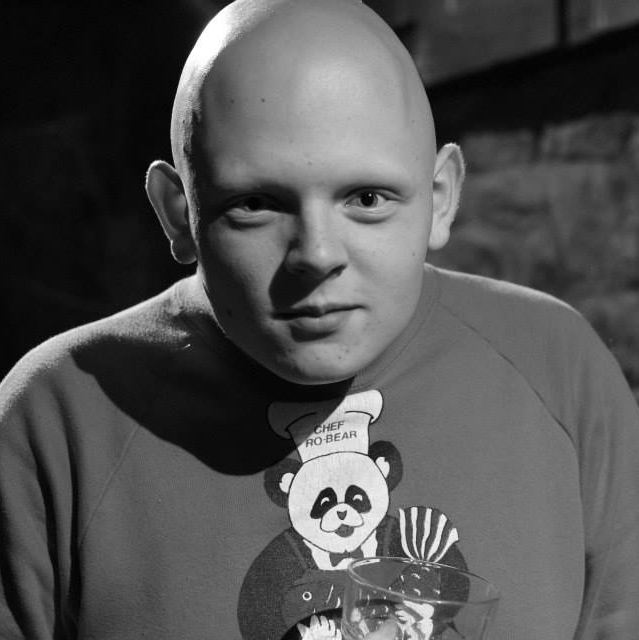 Loved by all, Benny is Tennis President and King of the Cowley Retreat.
Hope Turner, 2nd year, English Literature
She is Social Sec of the poetry society and even has her own t-shirt.
Ben Hurdman, 3rd year, Sports Pedicology
After making it to the final last year, he is back again. He's also been on Take Me Out, don't you know? Let the BNOC candidate, see the finish line.
Hassan Abbas, 1st year, Accounting and Finance
Hassan lives in Wheatley yet always manages to be late to lectures. He has already spent all of his overdraft. He once jumped into the River Thames to prove Liverpool FC are better than Man United, which then resulted in a trip to the hospital.
Freddie Goodall, 6th year, Real Estate
He is famous.