Brookes' BNOC of the Year: Round Two
They're all 'top shaggers'
Here is the next line-up of nominees for BNOC of the Year, who will get your vote?
Hamish Friend, 1st year, Real Estate
Has thrown some massive houseparties that often end up been shut down from complaints. He has shagged a large majority of Cheney girls from last year. He never misses a Fishies.
Hamish is never afraid to don the Scottish trousers as he is Social Sec of the Reeling society and of course he plays rugby (league) when not too hungover from going out five nights a week. He started rowing and gave up as he couldn't cope without jäger-bombs, so he works for Deliveroo now.
Ben Holt Evans, 3rd year, Business and Marketing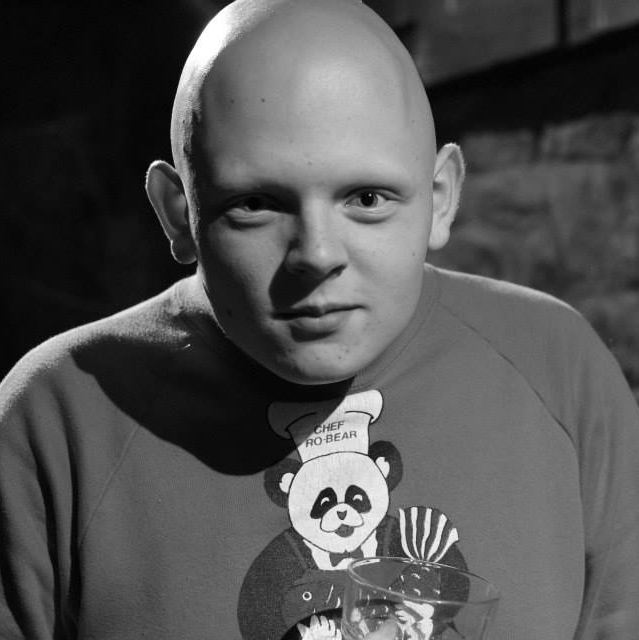 Loved by all, Benny is Tennis President and King of the Cowley Retreat.
Donny Omer, 2nd year, Economics, Finance and International Business
He lives to be a BNOC, all round cool kid and best sober clubber. Donny has never touched a drop of alcohol as he is all about that J2O life.
Sabina Gurbanova, 2nd year, Business
She's fit.
John Cetti, 2nd year, Engineering
Top shagger, pure lad, lover of cheese and knows how to train a dragon.
Joe Epicheff, 1st year, Economics, Finance and International Business
Not your average Joe.
Maisie Peppitt, 1st year, English Literature and Drama
Queen of Westminster halls, never misses MNB and you can't walk through Anuba without being noticed with Queen M.
Joe 'Jelly' Hunter, 4th year, Ox events
He is a veteran at Brookes and smashed more VKs than any known man.