Meet the Brookes King of the Ring fighters
It is the Battle of the Spires
This semester brings King of the Ring: Battle of the Spires, with Brookes students facing off against Oxford Uni. Organiser Mike Starkie told us, "It'll be interesting to see where the bragging rights lie. We hope it becomes a yearly event in the social calendar". So it's time to meet the fighters representing Brookes and see what they have to say.
Isabelle Berger, 2nd Year
It is not about the size of the girl in the fight, it's about the size of the fight in the girl.
Sam Murfitt, 2nd Year
I don't like to talk much, I will let my hands do the talking.
Anna Orchard, Second Year
One step at a time, one round at a time, one punch at a time…she will go down.
Rupert Leigh, 3rd Year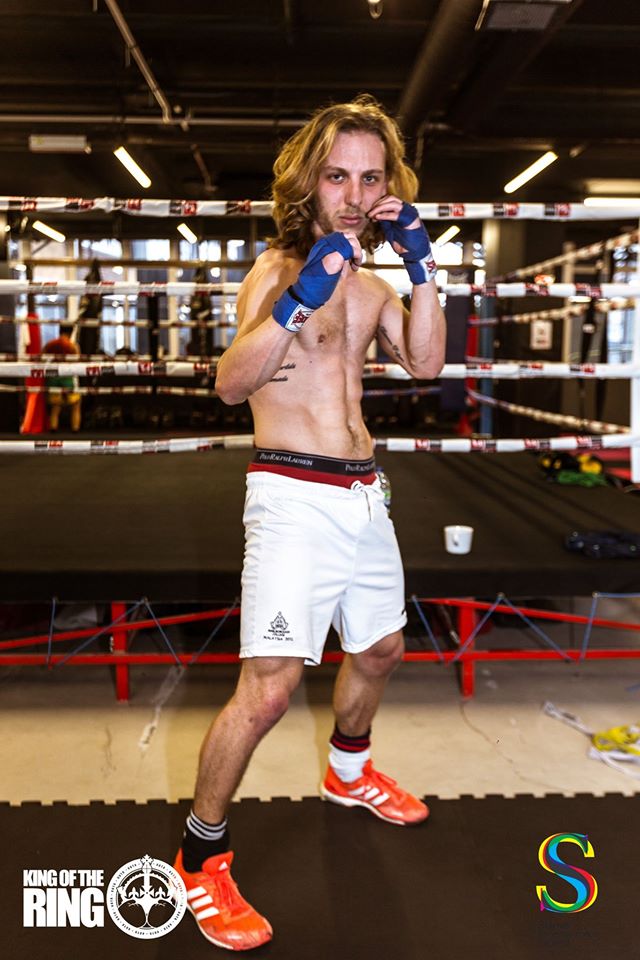 I just hope he can fight better than he can DJ.
Oli Fong, 1st Year
Jess Crombie, 3rd Year
The theme of this fight is going to be the number 1. One round. One champion. One uni.
Jack Robertson-Macleod, 4th Year
Georgina Smith, 3rd Year
See you in the ring Anna-conda, you ain't got no buns hun.
Ali Redman, 3rd Year
No comment.
Steven Israel, 1st Year
I've taken shits with more substance than Ismail.