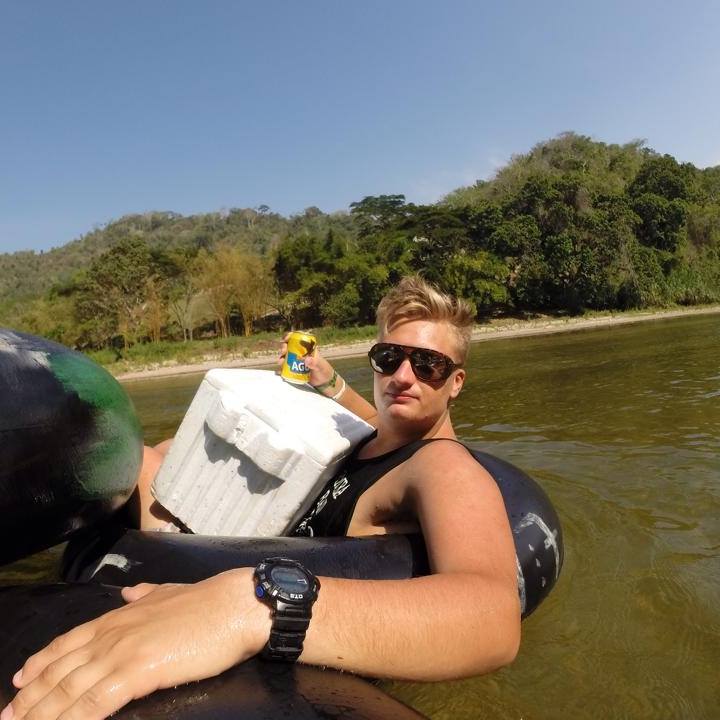 Brookes' BNOC of the Year: Round six
With everything still to play for here are the next round of BNOC's ready to be voted for.
Richard "Richie Boi" Fletcher, 2nd year, Quantity Surveying and Commercial Management
Richie Boi is a man of the people. Boys want to be him, girls want to be with him. You will be sure to see Richie boi sat alone in many of the pubs down Cowley. When it comes to pre drinks he knows how to get turnt , and it's either go hard or go home (usually ending up in the safety bus).
There was a time he was rejected from PT dressed as a jedi as he had his pants round his ankles in the queue.
Gabriel Vantaggiato, 1st year, Sports Science
This smiley little Italian guy is in the Brookes 1st team for Rugby.
In Ayia Napa 2014, he covered himself in Nutella and ran around the strip naked, was known by the public as 'Chocolate Gabs' since.
Bertie Milligan- Manby, 2nd year, Business Management with Geography
Literally haven't met one person in the Retreat who doesn't know Milzy. Chinos, Slazenger and a nice pair of suedes, the man is a living Brookes legend. Other attributes include 'Top Shagger' and Non Soc PR.
He gets lifts up to uni from Freddie Goodall on the regular.
Harry "wannabee chopper" Gwill, 2nd year, International Business Management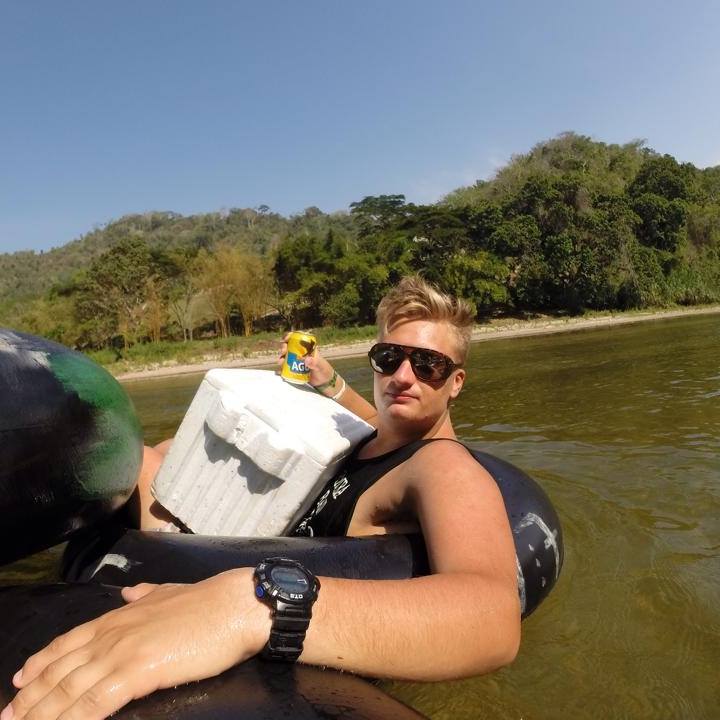 He's just one of those guys that never goes out or even drinks.
No one has ever seen him down a pint.
Michael Vaughan, 1st year, Construction
Knows everyone when he goes out, always is having to say 'hi' to someone new.
Was greeted by a group of about five girls who all knew his name but he unfortunately knew not one of theirs.
Fraser Andeson, 1st year, Business
Knows the entire uni, everyone loves him.
Covered himself in nutella and ran around naked.