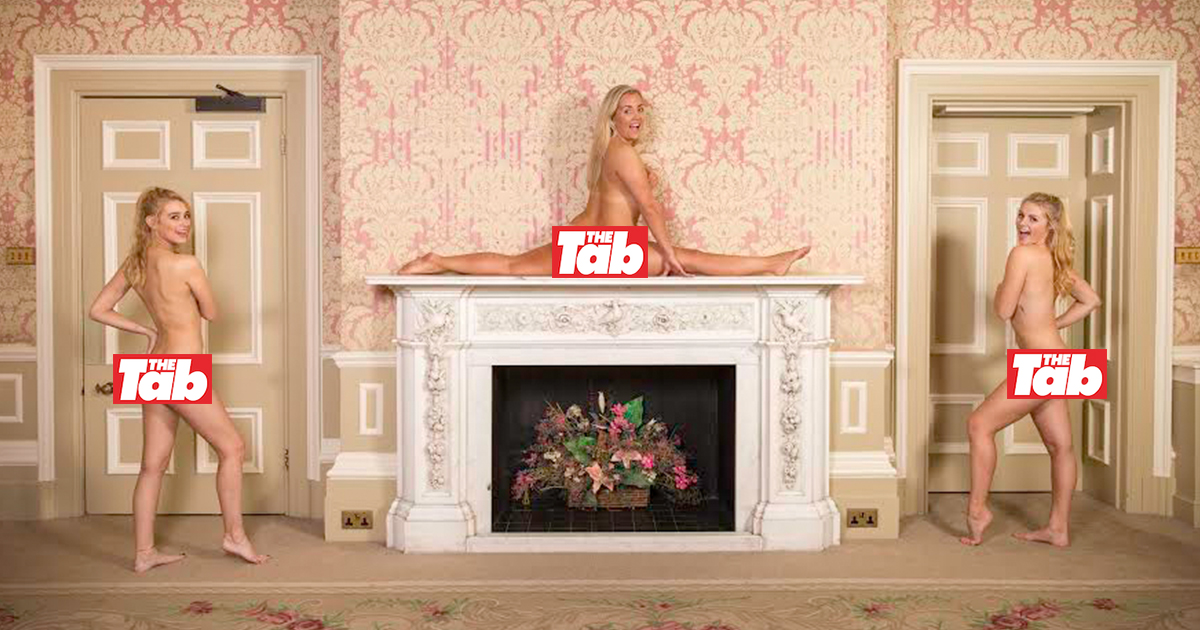 More pictures released for cheerleaders' naked calendar
And why they're donating to Para Cheer International
With just over a week to go until the cheerleaders' naked calendar goes on sale, they've given The Tab another exclusive peek.
At just £12, the squad are using the money raised to donate to Para Cheer International.
A spokesperson for the cheerleading team told The Tab: "We began this project in order to raise money for our club because our expenses have been extremely difficult to manage. We hold pub quizzes and bake sales regularly throughout the year but this is not enough to fully fund our sport.
"Cheerleading is a relatively 'new' sport compared to other more established sports at universities, so does not receive much funding, and we don't have any alumni funds.
"But part way through our project we came across an organisation called Para Cheer International and because we feel very strongly about equality in sport we were very keen to donate 10 per cent of our profits to this charity."
They added: "Para Cheer is dedicated to making cheerleading an inclusive sport for all abilities. This comprises mixed teams of disabled and non-disabled athletes, working together to create a routine that incorporates all the elements of a current cheerleading routine – jumps, dance, stunts and tumbling.
"The remaining profits will be used to cover sports costs for room hire at gymnastic clubs, coaches, tumbling equipment and competition costs. Our team consists of strong male and female athletes who work hard towards national university competitions every year."
The calendars will be sold at £12 each, and will be launched on December 10th. They will be available online and for local collection from December 11th.