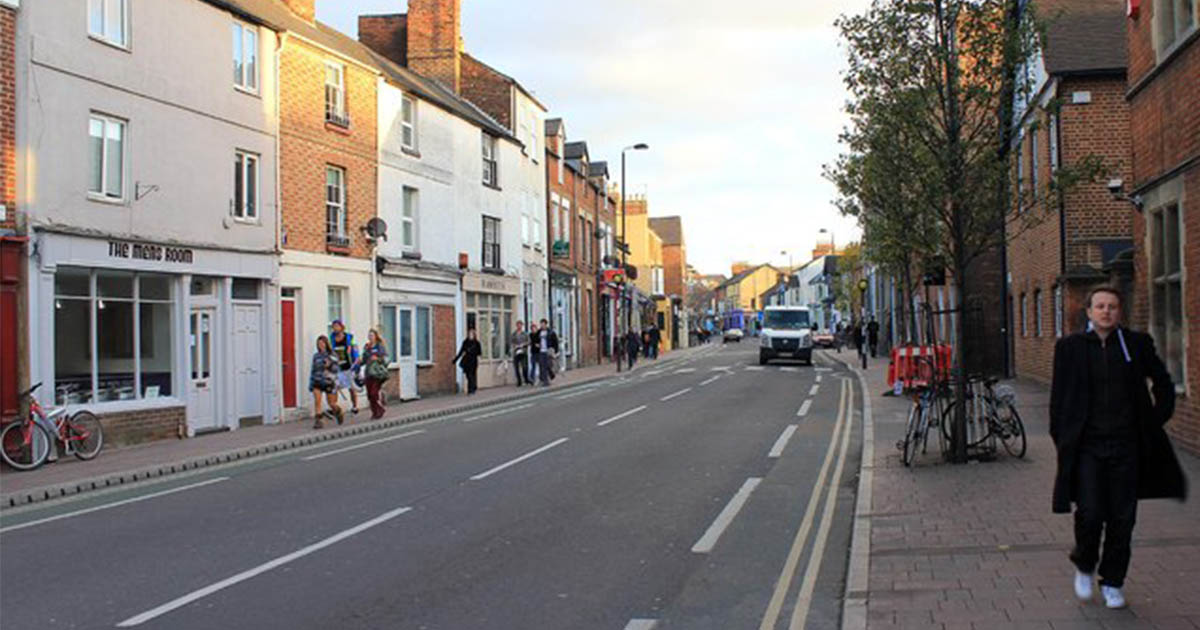 Cowley is three times more dangerous than Headington
How safe is your house this year?
You're three times more likely to be affected by crime if you live in Cowley instead of Headington, according to official police stats.
In September last year there were 164 crimes committed in the Cowley Road area, over 100 more than the number for Headington: 54.
While most of the offences in the Cowley area were anti-social behaviour, worryingly nearly 10 per cent of crimes were reported as "violent and sexual offences" – concerning for any second years moving into a student house for the first time.
In a bit of good news for Headington residents, most of the crimes reported in the area were shoplifting, presumably because paying for your groceries can be tough when Waitrose is your closest shop.
It looks like there isn't much worth stealing in Cowley, with criminal damage and arson being the second most popular crimes.
For those who know the area, this news won't be a big shock, though many are unlikely to have known the full extent of Oxford's criminal activity when deciding where to live this year.
Charlie Wilson is a recent graduate and previous tenant of Bartlemas, just off Cowley Road.
Charlie told us what he was met by when he returned back from America: "The door was left open and there was shit all over the floor.
"Silver was mainly taken with Nike trainers and draws left open, although they left the TV and Xbox.
"Police were called and got there within an hour."
Once they had arrived, they told Charlie there had been "burglaries with similar patterns" in the area.
Let's just hope this year these burglars take their talents to Jericho as I hear that's where all the Oxford uni lot live.
The Tab contacted the police for a comment but they didn't respond.