Olympic rower Katherine Grainger to be appointed as the new Brookes Chancellor
She'll be sticking her oar in
Oxford Brookes has appointed Katherine Grainger CBE to succeed Shami Chakrabarti as the new Chancellor of the university.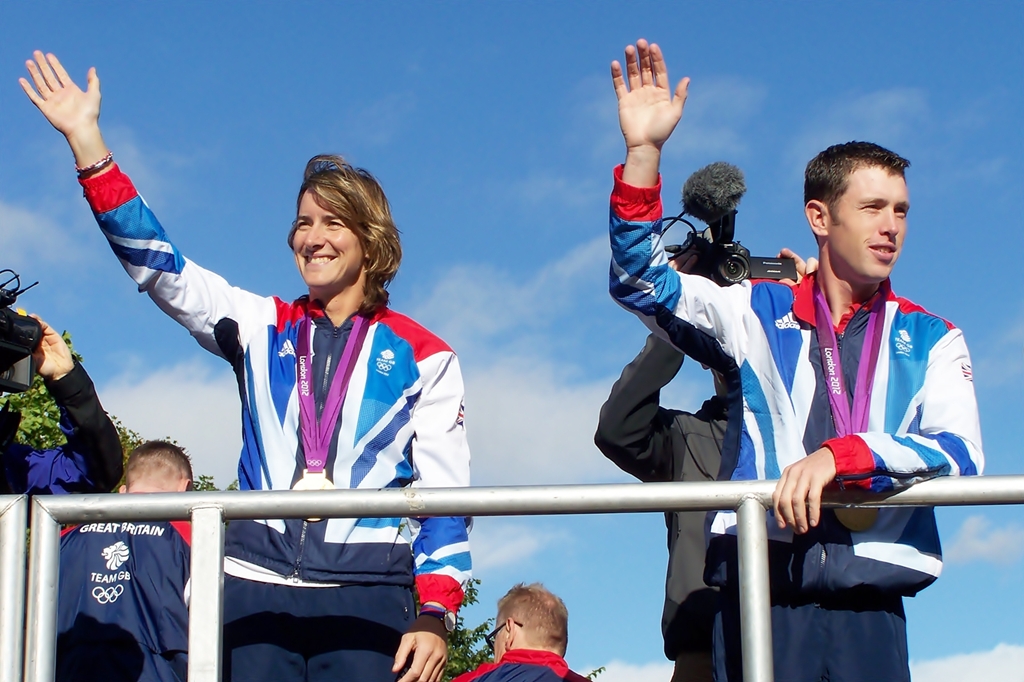 Dr. Grainger is best known for her myriad of sporting achievements having won three Olympic silver rowing medals in Sydney, Athens and Beijing. She then went on to win Olympic gold at London 2012.
She is currently training for Rio hoping to make a fifth Olympic appearance.
In addition to having received an honorary degree from Brookes earlier this year, Katherine has also been heavily involved with the Oxford Brookes Social Entrepreneur Awards.
Our current Chancellor, Shami Chakrabarti had this to say:
"Katherine Grainger is the perfect next Chancellor of Oxford Brookes, epitomizing excellence, endeavor and the positive values that are so important to our tradition".
Vice Chancellor Janet Beer added:
"Katherine in many ways is an embodiment of Brookes' values. She has been tireless and determined in pursuit of her goals, and she always finds time to help others through both her charity and leadership activities".
Dr Grainger will be joining us next year just in time for the celebration of the university's 150th anniversary.