Vote for Brookes worst halls
Peasant Crescent, Chateu Cheney or Paul Kent?
Stop arguing on Facebook about who has the shittest Halls – vote for the definitive worst here instead.
The Chateau
Welcome to Cheney, home of Daddy's money.
If you're looking for a place to wear your multi-coloured chinos with pride then look no further, one can often be found with a pheasant in hand too.
Clive Booth
Almost next door to the Chateau, here's where you find your not-so-rich-just-trying-to-fit-in-with-everybody students.
With all these people working hard and being nice to everyone, where's the fun to be found in the student village?
It's just all a bit vanilla.
Peasant Crescent
As the affectionate title suggests, most people think Crescent is for Peasants.
Not particularly pleasant looking, the buildings may still have the scent of smoke after the recent fire.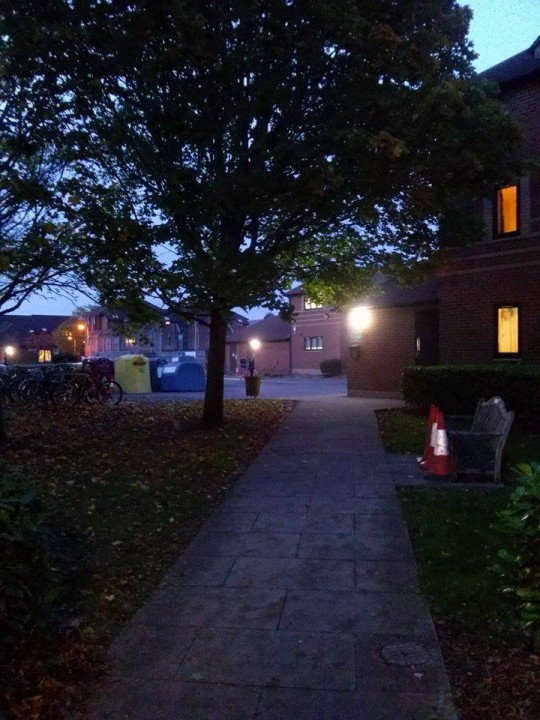 Lady Spencer Churchill Hall
It's in Wheatley, does anymore need to be said?
Any wannabe BNOC who finds themselves in this horrific 60's building has dashed their chances of popularity before they even had them.
We literally didn't even bother getting a photo.
Warneford Halls
A bit of a second year hangout. People are here because they fell out with their ex-would-be-housemates, or maybe didn't find any in the first place.
For whatever reason, Warneford looks and feels like a dumping ground.
Dorset House
It's quiet. No, it's eerily quiet. Nothing really happens here.
Once OxJam had a little concert.
Sinnet Court
Full of second and third years, these halls may seem like the place to be for studious people but hidden in their depths are some crazy party animals.
Probably why no one wanted to live with them in 3rd year, where it really counts.
Westminster Halls
Probably better known as the place to live at Harcourt Hill. Does anything ever happen here?
Paul Kent Halls
You take a bus to uni. And realise why you chose the wrong place to live.