What to do on Valentine's day if you're single
The Tab offers advice to all you lonely hearts out there.
Valentine's Day can be, at best, boring if you're not in a relationship. If the thought of venturing outside into a deluge of touchy-feely couples fills you with dread read on for a few ideas to keep yourself busy in those lonely 24 hours.
1. Throw a singles party (yes, pink shots arranged in the shape of a heart are compulsory) and celebrate the fact that you don't have to think about presents/flowers/being nice/spending lots of money.
2. Set up an online dating profile. POF if you're serious about a relationship, Tinder if you just want an ego boost. (Just be wary of the creeps and the passive aggressive.)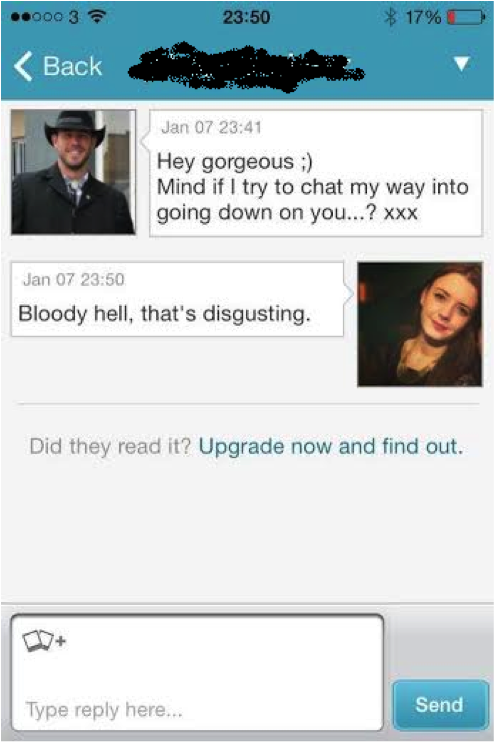 3. Go shopping and buy yourself things you don't need to fill the void left by that absent significant other (see this for inspiration.)
4. There's nothing like knowing someone out there is worse off than you. Watch some depressing documentaries to remind yourself how great your life is. Ice cream optional.
5. Go to Camera on Thursday night and sleep through the whole thing.
6. Spend your free time writing an article for The Tab. Email [email protected] and say hi.