This is what your Bristol Uni hall would be if it was a Christmas film
Not all of us can be as cool as Colin Firth and his turtlenecks
I'm not the first person to say it, and I certainly won't be the last, but 2020 wasn't exactly the year we all wished it to be, and that certainly applies to Christmas too.
If spending the special day on Zoom with your family wasn't exactly your plan, that doesn't mean coronavirus can stop you from drinking far too much Bucks Fizz, stuffing yourselves with one potato too many, and of course, ending the day with a classic Christmas movie.
Everyone has their preferences; some pick Polar Express, others will be offended if Love Actually isn't even considered. Even though the Christmas spirit isn't exactly in the air this year, we've gathered all your favourite classics and, shock, stereotyped all of your halls again.
So which Christmas movie is your freshers hall? Scroll down to find out.
Hiatt Baker: Love Actually
An iconic movie, full of iconic actors. You don't have enough fingers to count the number of incredible celebrities found in this movie, much like the number of BNOCs you find in Hiatt Baker. You'll find these residents hopelessly trying to look as cool as Hugh Grant did when he danced around No.10 to Pointer Sister's Jump For Your Love.
Badock: The Grinch
Let's face it, the day you see a Badock resident not suffering from a comedown, will be the same day I voluntarily go into a breakout room. Similar to the titular character, students living at Badock are normally the grumpiest ones getting on the bus each morning. Their Cindy Lou are the vitamins and countless amounts of caffeine they consume to get through the day after a mad sesh the night before.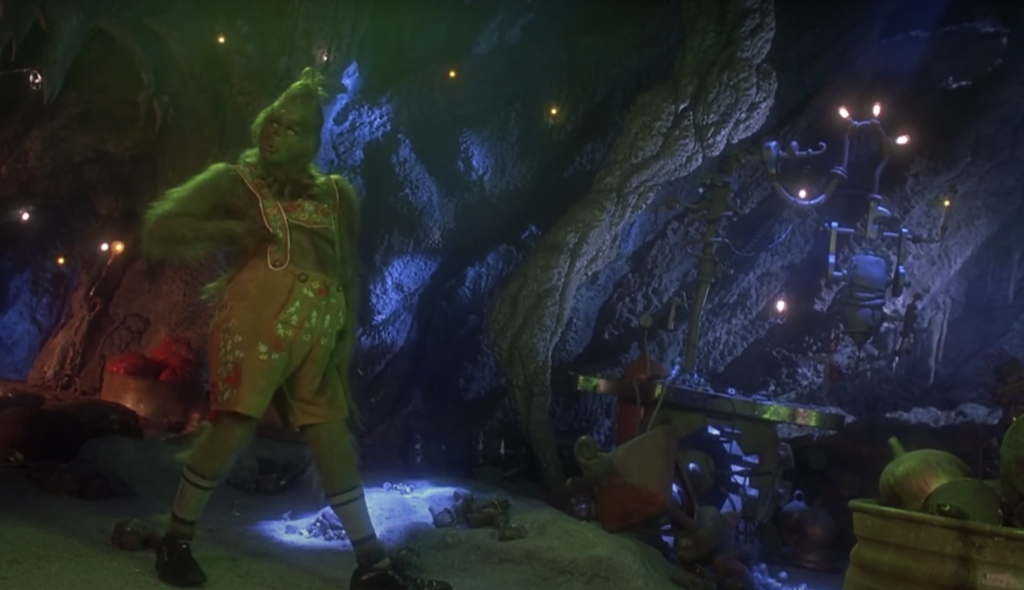 Wills: A Christmas Prince
A romantic (albeit terrible) Christmas movie, an aspiring journalist is sent to the foreign, magical nation of Aldovia to cover a prince's coronation. Full to the brim with fancy balls and rebelling playboys, Aldovia is just a regular theme-park for Wills residents. And we heard through the grapevine that Prince Richard is second cousins with one of the students?
Churchill: The Princess Switch
One week before Christmas, a duchess switches places with an ordinary woman from Chicago, who looks exactly like her. I won't go into too much detail, but that sounds a bit like a Churchill resident trying to sneak into Wills, doesn't it?
University Hall: Any Netflix Christmas movie
UH might not be as elegant and extravagant as what you get in Goldney or Wills, but it has everything you need for a simple and easy student accommodation. And where else do you go searching for a basic Christmas movie, but Netflix?
You have to give them credit, the platform isn't afraid to come out with arguably some of the cringiest content I have ever seen. Residents at UH might love to trash talk their halls, but go looking for them at 4am and you'll find them curled up on the sofa watching The Knight Before Christmas for the fifth time that week.
Durdham: A Diva's Christmas Carol
Durdham made the news earlier this month after one of its residents hosted an "accidental" sing along to Mariah Carey in the courtyard, which attracted 50 people and ended in a hefty £250 fine. For this, we are awarding Durdham the movie A Diva's Christmas Carol, about an American popstar diva who gets a visit from the ghosts of Christmas past after losing her Christmas spirit. This movie is a striking parallel to the usually quiet Durdham, or Deadham, who decided to get festive this year and to the ringleader of the sing-along who refused to pay the fine by himself. Some pure, festive, diva energy.
City Centre: Elf
Yes, you can pop in and out of Cabot Circus without spending at least 30 minutes to get there, and yes, you are so close to SWX, you lucky thing! But to Stoke Bishop folk, you basically live in another city. The journey you students take up Park Street to get to uni is much like the journey Buddy takes from the North Pole to New York, and you act just as excited and curious as he does when you try to interact with the Stoke Bishop lot when they get off the U1.
Goldney: Nativity!
A Christmas classic, it's hard to dislike this warm and delightful movie. Many films of Christmas past have been agonisingly bad, from attempting an alternative angle at a season which is intended to be cheerful, or by losing sight of the holiday heart. Nativity! doesn't achieve anything refreshingly new with its standard seasonal story, yet it still manages to be utterly enchanting and beguiling, much like Goldney and its stunning grounds. The only hall outside of Stoke Bishop people seem to approve of, Goldney remains a top contender for best hall purely due to its aesthetic much like Nativity.
Hawthorns: Home Alone
Is there even anyone in at the Hawthorns? Some people swear by their belief that it isn't even a hall. Either way, the mystery residents deserve a Christmas film and it has got to be Home Alone.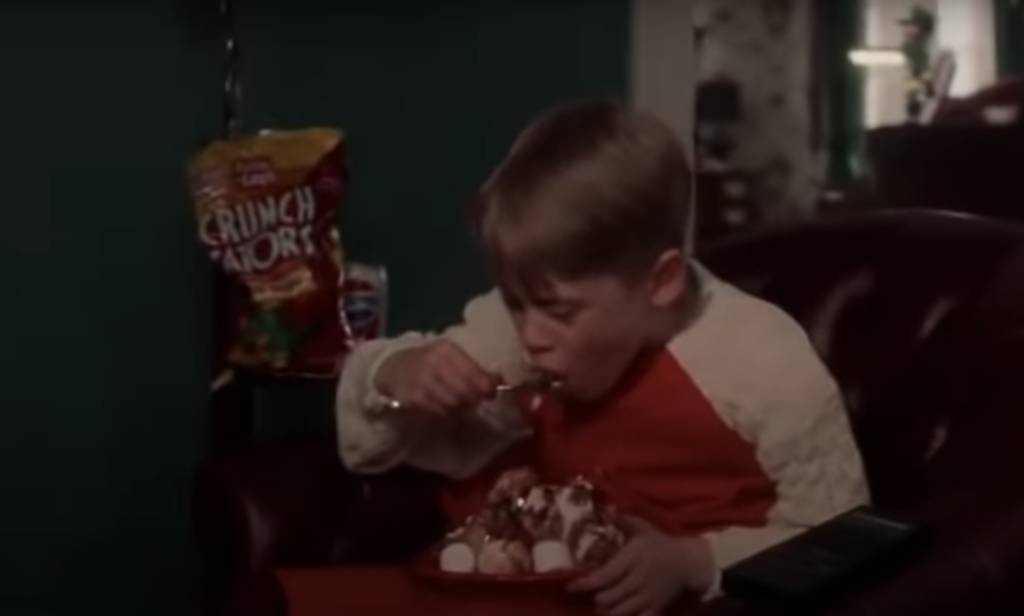 Newport: Polar Express
I know this news was so last year, but the uni's decision to send freshers all the way to Newport for 2019/20 was something we will never let go of. And even though you're safely settled in Redland or Clifton for second year, this is for all the students that had to suffer the horrendously long journey from Newport to Bristol every day. Maybe slightly more magical than the U1, the Polar Express is the only suitable movie for our ex Newport residents, case closed.
Every hall at UoB, The Holiday
Whether your hall was included in this or not, or you're a second or third year stuck in Redland, I think we can all agree that with everything going on at the moment we are all in desperate need of a holiday. If you switch the opportunity to escape relationship issues with the chance to run away from the upcoming exam season and the never-ending gloom of coronavirus and its strains, every student in the country is The Holiday. I think Christmas with coronavirus would be slightly better if I had Jude Law crying about me leaving.
Related stories recommended by this writer:
• Bristol Uni fines fresher who 'accidentally' had 50 people round to sing Mariah Carey
• Tell us your ideal Christmas dinner and we'll tell you what Bristol night out you are
• It's official: Bristol Uni students know how to cook the BEST Christmas dinners