It's official: Bristol Uni students know how to cook the BEST Christmas dinners
Extra points if you decorated your table all fancy
Christmas has come early to Bristol, with many students having to leave early due to the travel window and teaching being moved online.
We decided to have a look at some of the best house Christmas dinners across uni, since they were all over insta. Some of you really went all out for it, from catering to a diverse range of dietary requirements to dressing up all fancy or in fancy dress.
Here are some of the best Christmas Dinners that you sent us.
Sophie, Third year, History
Strong Christmas dinner, we've nearly got everything there (missing a Yorkshire pudding). With a place name on the table I'd assume that's a Clifton Christmas dinner. Nice glass of fizz to top things off.
Sabrina, Third Year, English
We've got a fan of brussels sprout here, great looking dinner here. Tons of what appears to be stuffing…we love it.
Alice, Second year, History
A vat of nicely spiced mulled wine, my favourite, and oh so sophisticated. We've got a great looking vegan Christmas dinner. Although I'm unsure about lime juice on the table.
Zanna, Fourth Year, French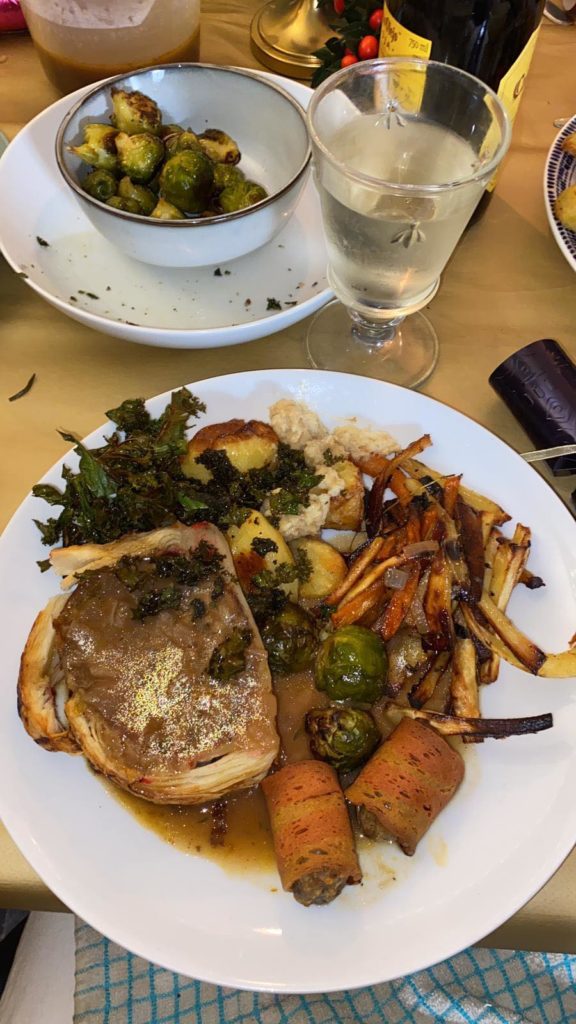 We've gone for a modern twist on the classic Turkey with a Wellington, and it looks restaurant worthy. There's certainly enough gravy here.
Nat, First Year, Politics

WOW. This looks amazing. 10/10. Need I say anymore.
Maddy, Third Year, Theatre and Film
Strong, everything you could ask for. I hope there ended up being gravy on all the plates.
Sophie, Third Year, Aerospace Engineering


Definitely the best dressed Christmas dinner in Bristol, and it looks like the same effort went into the Christmas dinner. Extra points for detail on the table decorations.
Will & Josh, Third Year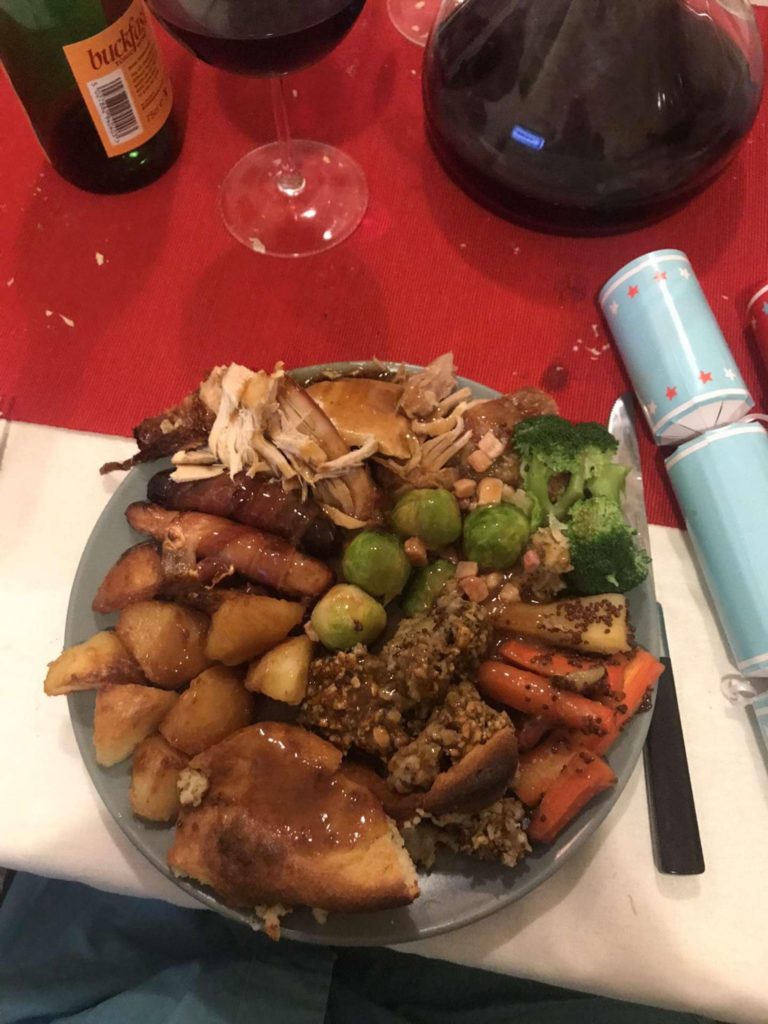 Now that is one BIG bird! Great looking roast all round, we've got a bit of everything here.
Sarah, Third Year, Sociology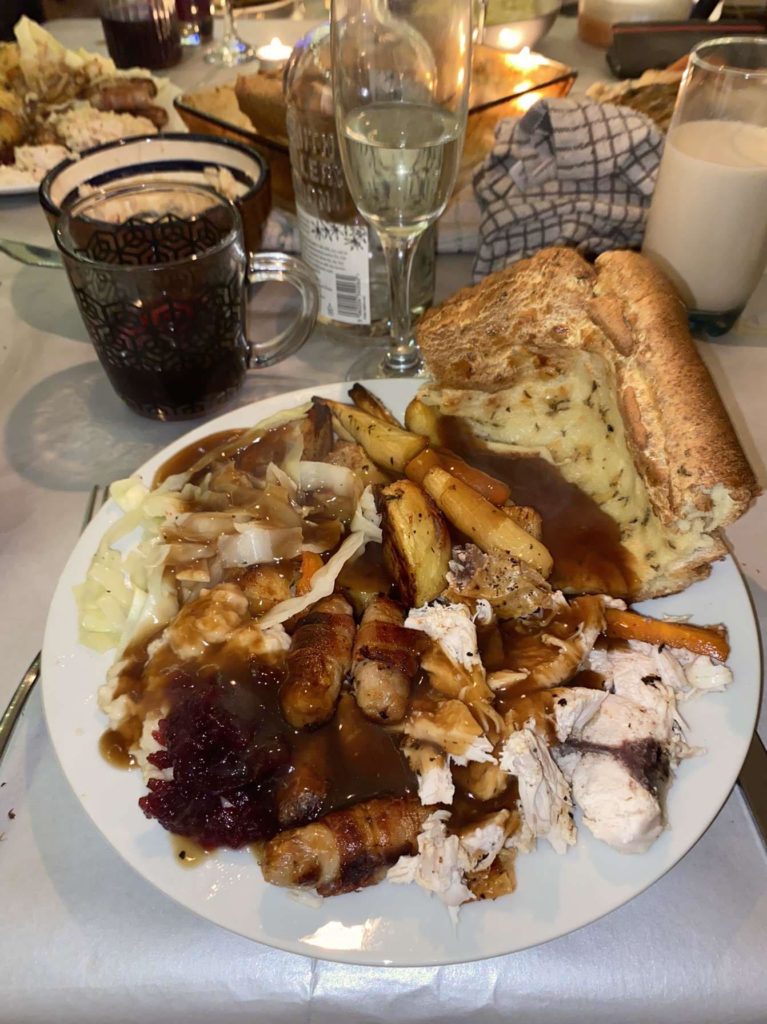 This house made a super sized Yorkshire pudding, and we are a fan. Lots of gravy on this dinner, but no greens. Looks like there was definitely something for the veggies, vegans and meat eaters in this house.
Related stories recommended by this writer:
• Bristol Uni fines fresher who 'accidentally' had 50 people round to sing Mariah Carey
• Tell us your ideal Christmas dinner and we'll tell you what Bristol night out you are
• 'I ended up wearing six layers': We found out the exact reason why the ASS is SO cold