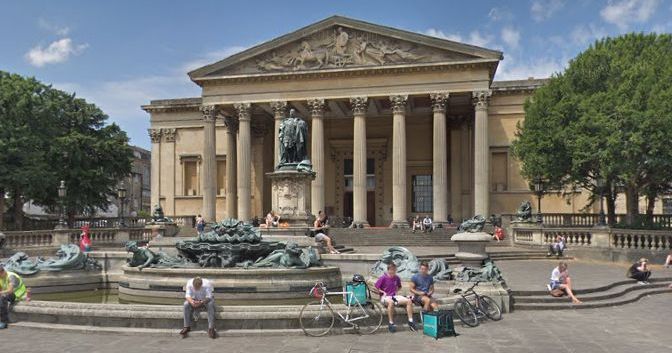 UoB clears up 'safety net' confusion
Following an email on Monday, Many students were confused as to what the 'no detriment' policy actually meant for them
The University of Bristol wrote to all students today to clear up confusion around the "safety net policy" publicised in another email sent on Monday.
The uni confirmed Monday's news that, in most cases, assessments affected by the coronavirus pandemic won't negatively affect students' overall grades.
First Year students don't even have to pass assessments taken after 27 March in order to progress in their degree.
Monday's email from the uni spoke of a "no detriment" policy designed to mitigate the effects of the coronavirus pandemic on students' learning and assessment.
Some students were irritated as they felt it was unclear what "no detriment" actually meant.
The uni's latest email spells out the policy more clearly. Here's what it means for you.
Note: This does not necessarily apply to Medics, Dentists, Vets,  International Foundation Programme Students.
Final Year students, Second Year students and continuing Third Year students
The results of assessments taken after 27 March will not negatively affect your overall degree classification.
Each faculty has until 4 May to issue details of how your minimum grade is calculated.
If you do better than your average in assessments taken after 27 March, then your grade will still be positively affected.
You still need to take all assessments and achieve a pass mark of 40 per cent (or 50 per cent for some integrated masters) to fulfil the requirements of your degree.
If you do not pass the year overall, you will be able to retake assessments at a later date and will face no penalty.
First Year students
First Year students don't even have to pass their assessments to get into second year as they have been made entirely formative.
The uni say they "expect you to make a reasonable attempt at assessment in the summer term."
For some courses, marks will still be recorded. Students will be notified by their faculties if this applies to them.
More information can be found on the uni website.