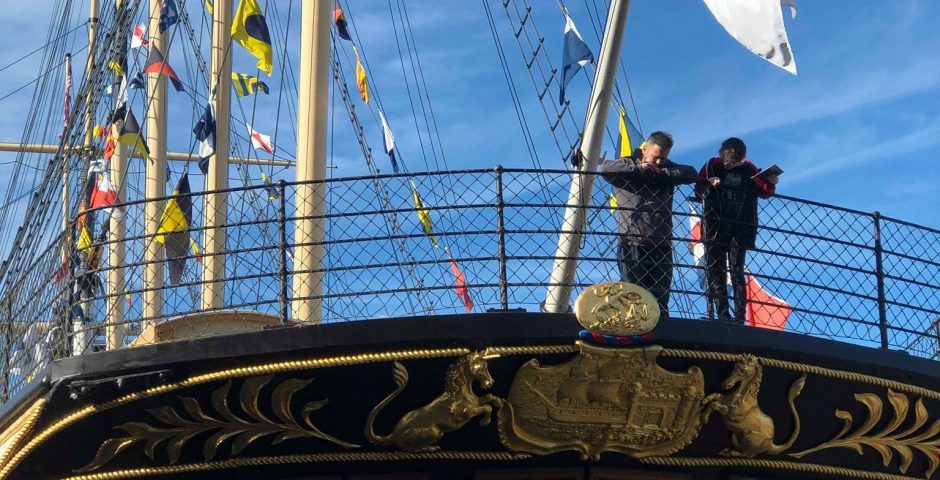 Calling all History students: You can now revise in the SS Great Britain
All second and third year History students are now able to revise in the SS Great Britain this exam season.
From the 6th-24th January, they will have exclusive access to the Foyle Reading Room in the David MacGregor Library, Monday to Friday, 10am – 5pm.
Worried about missing out on Source pricing? The SS Great Britain café will provide the equivalent of a staff discount to UoB students.
What more could you want? Book your study space via the clickthrough link on the email sent out and don't forget your Ucard.