With strikes at their peak, it's Bristol's Clubbers of the Week!
Deadlines are near, lets grab a beer?
With the strikes still in full force, you've got a lot more time on your hands. What's a more productive way to spend it than going out? It's what the tutors would want.
This week Lola Lo was packed full of crazy clubbers as per, but only the elite have made this exclusive list.
Most seductive wink
Best cum face
Cutest couple
Most agressive clubber
Scariest clubber
Keenest clubbers
Most disgusted clubber
Biggest mouth
Clubber with the tastiest hair
Clubber with the longest arm
Most proud of his group of legends
Most symmetrical clubbers
Best hole
Biggest gangsters
Most lit clubber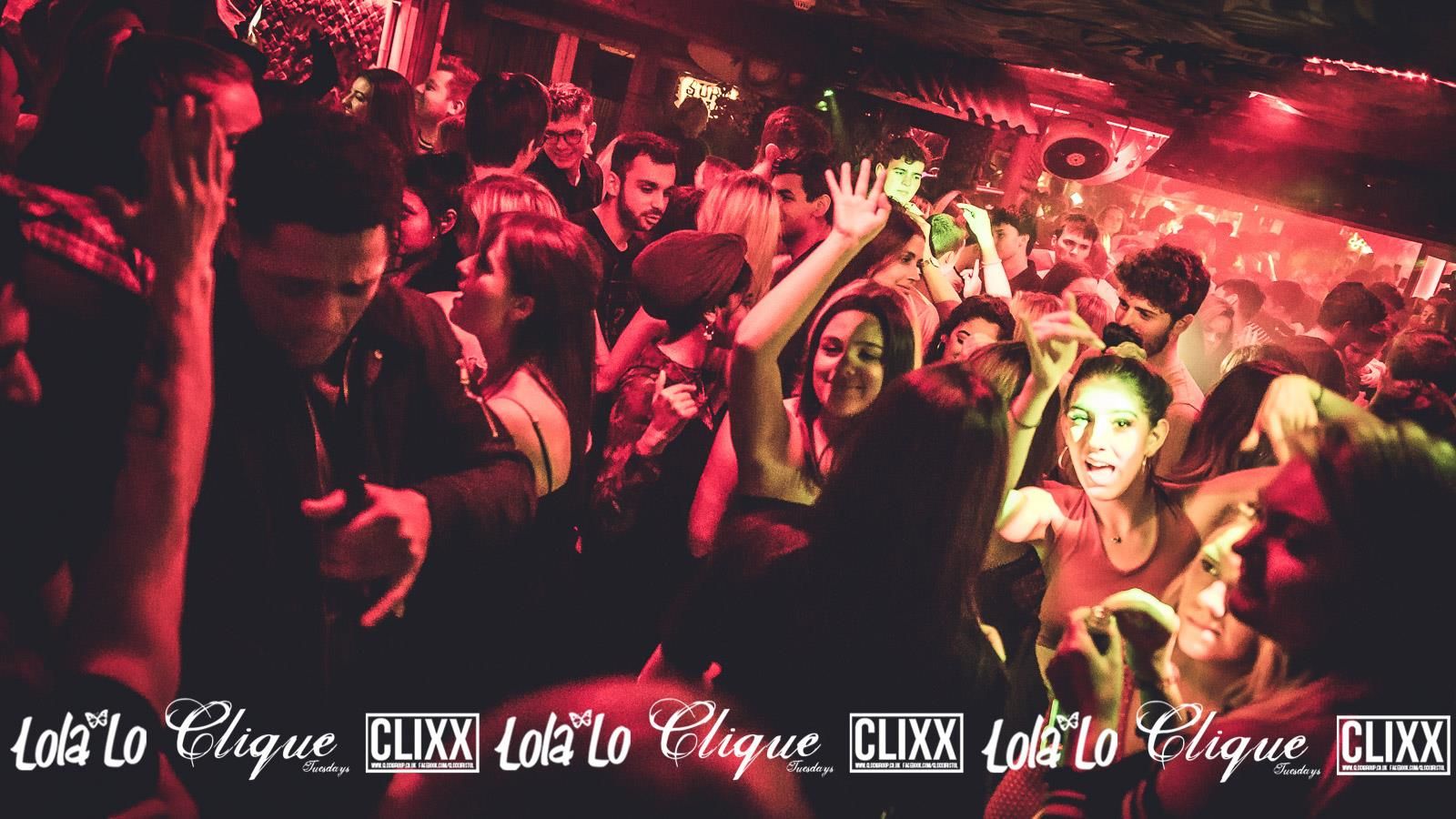 Scariest smile
Most elated clubber
Biggest Lola Lo fans
Clubber most happy with his lady situation