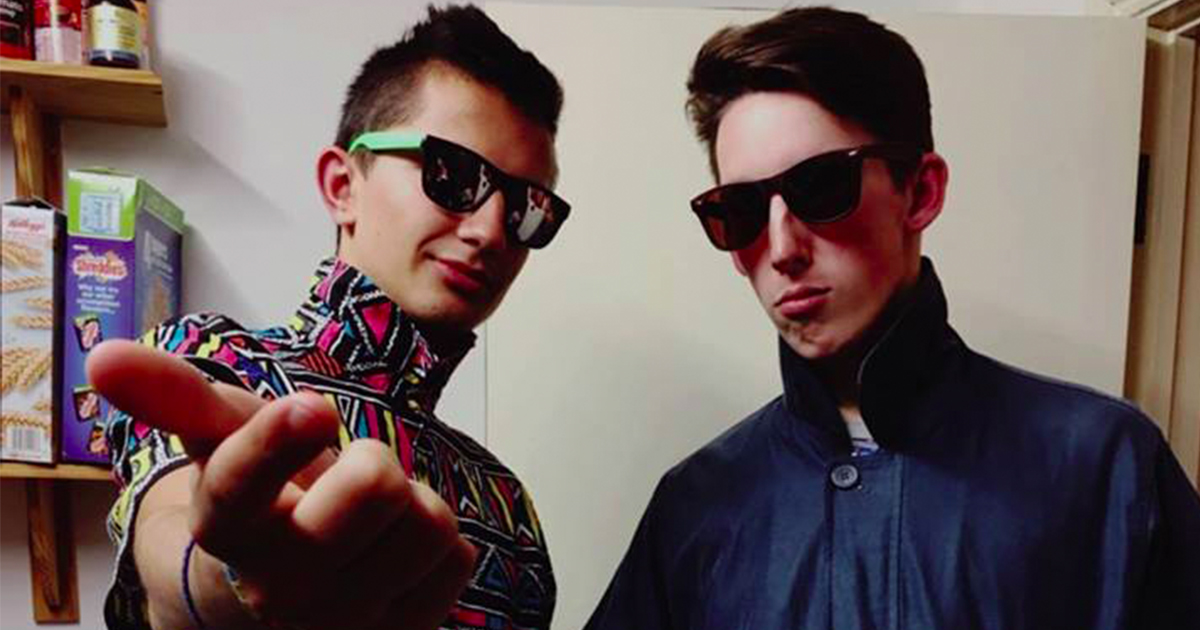 How much does it cost to fit in at Bristol?
With maintenance grants being slashed, we thought we'd calculate the real costs of being a student in Bristol, tuition fees aside.
Sainsbury's Basics vodka: £10.50
There's nothing that unites Bristol students quite like Sainsbury's Basics vodka.
This vodka is the vodka that prevents arts students panicking about the fact their degree is pointless and they have no future plans. It helps science students cope with the ridiculous amount of work they have without having a mental breakdown. It's the drink that led to the hook up with that guy you liked. It's the drink you blame when you realise that same guy turned out to be a dick.
Yes, it tastes like nail polish remover and the bottle doesn't light up like Belvedere or any of the fancy stuff but it's anything but basic.
Five years at boarding school: £135,000 (approx)
OK, so this one was never really covered by the maintenance grant and it's unlikely people get a say over which school they attended but this definitely still applies.
Coming to uni fresh out of boarding school can be daunting – no one wants to be the "posh one" in the friendship group – the funny one maybe, the fit one of course, but the posh one is the worst. Well thankfully in Bristol no one needs to worry about that because everyone else here under normal circumstances would also be considered the posh one.
Stoke Bishop accommodation: £6,216 (approx)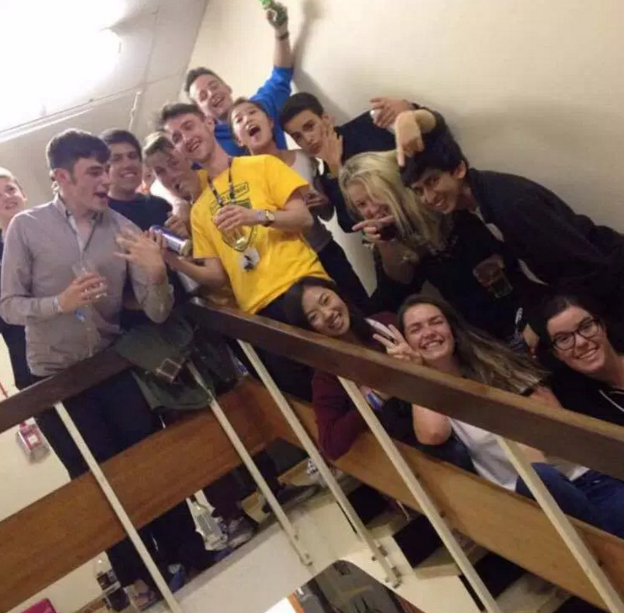 If you're not in Stoke Bishop you go to UWE.
Wavey garms: £30
Even though it's already established that everyone here went to boarding schools and lives in London/Berkshire or Surrey there is absolutely no way it's acceptable to dress like the Barbour jacket and Hunter boots-owning person you thought you were. Tweed jackets are left at home and the Canada Goose is reserved strictly for the annual trip to Val D'Isère.
So what to wear in Bristol?
Dress like you bought all your clothes from the less economically developed country you visited on your gap year. Pyjama bottoms that pass for regular trousers are perfect. Bonus points for bucket hats or choker necklaces.
The ultimate pièce de résistance however is by far the windbreaker. One from Sobeys costs around £30 but it's vintage and everyone else has one so it's totally worth it.
Amber Leaf cigs: £4.83
If you don't roll you can't smoke with us.
Disappointing sandwich from the cafe in the ASS library: £1.80
Pret can't fool us with their student discounts, they're still as expensive as Friska and even if we did want to go there, the Source in the ASS library is so much more convenient.
These sad looking sandwiches taste as dull as they look but that doesn't stop them being completely sold out by 12:30 every single day.
Number 16 bus pass: free
They say the best things in life are free.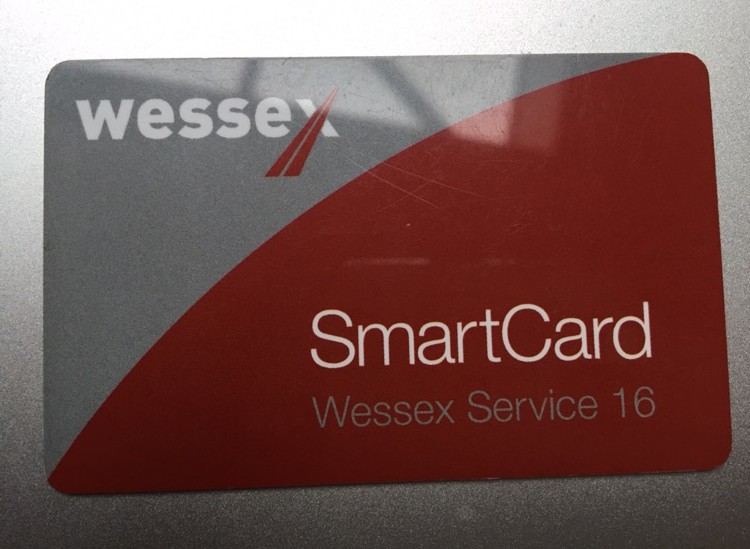 They're right. The number 16 bus is the best thing about Bristol university. City centre and Stoke Bishop residents put aside their differences for a few glorious minutes on the number 16. Even at it's busiest – when you think you hate it and you've made awkward eye contact with the person you got with in freshers – you realise it's a thirty minute walk back to halls and it's raining outside.
The number 16 is your saviour.