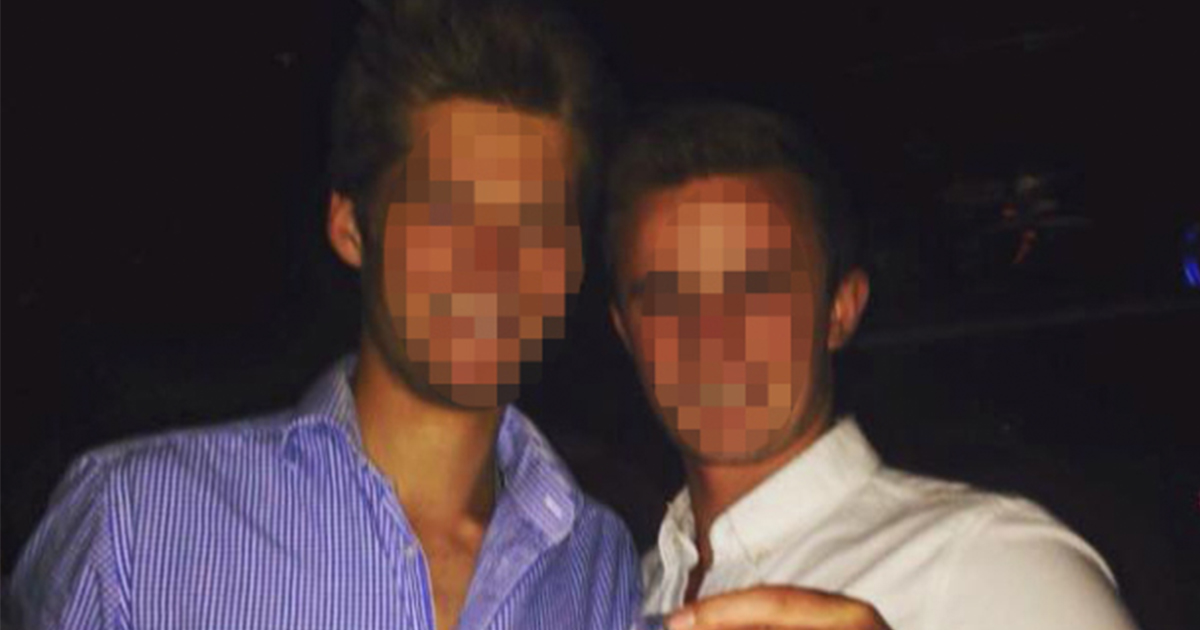 Tall men with brown hair most likely to have chlamydia
When did you last get tested?
national
Unless you were prepared to enter the club armed with a swab and some testing solution, it used to be impossible to know if your one night stand has an STI.
That's all about to change though, as a recent study has discovered what the average person with chlamydia, herpes or syphilis looks like.
According to UKMedix, you should think twice before hooking up with 24-year-old guys who are six foot tall, 13 stone, gym-obsessed with brown hair.
The average girl carrying an STI is described as being 18 years old, 5'7″, 11 stone four pounds and also with brown hair. She will also be "very sexually active", meaning five or more previous sexual partners.
One girl from Bristol reacted to the news with very little concern, admitting: "That kind of guy actually sounds like my type so I'm probably still not going to think twice about sleeping with him."
The study, which interviewed 2,350 people between the ages of 18 and 30, also discovered 45 percent of women and 53 percent of men had at some point contracted an STI.
Despite the higher percentage of men with STIs, women test themselves for STIs twice as much as men.
Reflecting on the results, Thomas O'Connell from UKMedix said: "Britons need to take better care of themselves."