Where to get a last minute Valentine's date
V-Day is today. Desperate times call for desperate measures.
Still haven't got a date sorted for tonight?  Time's running out and you just CAN'T endure the social shame of being single on the biggest night of the year.  Heed our advice and find yourself a last-minute Valentine's Day date.
ASS
Everyone knows those filthy green sofas in the ASS Café are where romance blossoms.  It's the place to see and to be seen, and the perfect way to shove your amazing new love in the faces of every other singleton student who's just trying to read about Boyle's Law in peace.
 Jason Donervan at 3am
It's been scientifically proven that people are most determined to fall in love when they're drunkenly staggering up the Triangle at 3am.
Bristol Museum
Apparently people have actually been there before, and it's right on our doorstop.  Swot up and sigh dramatically at the hidden stories behind 5,000-year-old toothbrushes.  You're guaranteed to impress, and a meeting of the minds will last a lifetime (until they find out you were faking it.)
 Locker Room Coombe Dingle
Valentine's Day is especially awkward for the 12 sweaty naked men crammed into the Rugby locker room.  Claim a hunky lad for yourself and put everyone out of their misery.
Tyndall Avenue
Haven't you heard?  This is the place to be for a whirlwind romance.  (It won't last more than ten minutes.)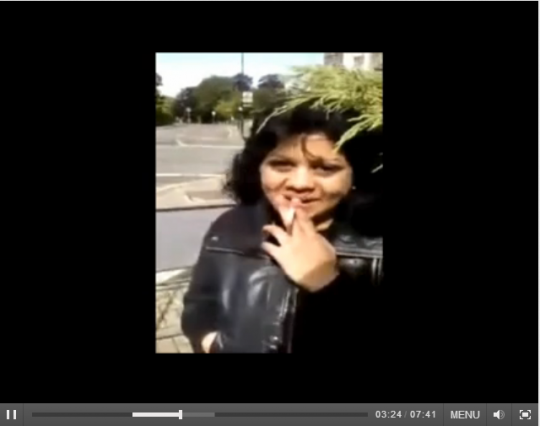 The Clifton Downs
The Downs at sunset is probably the most beautiful and romantic setting in Bristol.  Until you see the dogging and the creepy trench-coated flashers.  Still, by now that's probably your best chance.  Just wrap up warm – if you get blown away, you may never be found.
Lizard Lounge
Lounge was once the club of choice who anyone who wanted to be a little less lonely for the night.  But frankly, that should be every night.  Who says you can't find The One while drunkenly grinding against a girl whose face you haven't seen yet?