Bristol Gifs
Gifs + Bristol student life = The end of the internet
When I walk into my hall bar and none of my friends are in there:
When I go to Lounge for the 1st time and everyone gets topless when Baywatch comes on.
When I manage to make my 9am lecture after a heavy night out.
When I see someone try to get re-entry into Bunker.
When a girl tells you she's not in Lounge to meet a guy.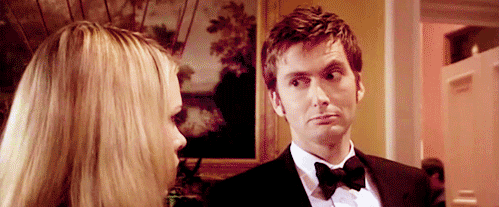 How I reacted when Magic Roll shut.
When I clean the flat in June to avoid losing my deposit.
When the shower in the new flat barely works.
When I volunteer to give next week's seminar presentation.
When I go to Motion.
Come back next week for more Bristol Gif's and email any of your own to [email protected]