Drop what you're doing and grab your bank card: ASOS are doing a student-only 20 per cent discount before Black Friday
Literally frothing at the mouth
It's time to extend your overdraft because ASOS are running a pre-Black Friday sale that gives you 20 per cent off everything. 20 PER.CENT. On top of this, the deal is only running for students from the 15th to 20th November at 8am, so you're already ahead of everyone else to get the best stash before Christmas.
Before your saved items get swallowed by the Black Friday rush, snatch them up and get yourself a new winter wardrobe.
---
ASOS have a student-only 20 per cent discount running from 15th-20th November at 8am, just before Black Friday
Don't lose out on your saved items – get 20 per cent off everything here
---
Winter is upon us. You know you've been considering a coat like this for months, but didn't think you could pull it off. Do it. I dare you.
You need this coat in your life. Imagine rolling up to your 9am in this, snug as a bug. Get it in the basket.
Or what about these new Reeboks? Your old Air Max have definitely been exhausted, it's time to level up.
---
Beat the Black Friday rush with ASOS' 20 per cent discount, available from 15th-20th November at 8am
---
No other time in the year do you get the chance to dress like a lifesize teddy bear. This puffer is guaranteed to keep you warm and soften any look.
This jumpsuit is the most versatile thing you'll find to wear this winter – perfect for an autumnal look with a jumper underneath or maybe even for that date you've got scheduled just in time for cuffing season. Act now while it's only £33.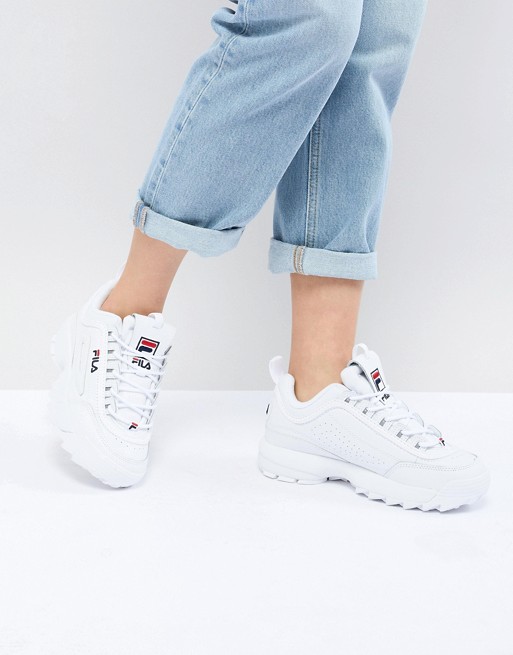 You were hesitant about the chunky trainer look but it's time to give in. These Fila Disruptors will add a solid inch or two onto your height without those sore ankles from heels. Add to basket.
This puffer is sure to make a statement. Nothing says 2018 more than fluorescents. Own it.
---
You won't find a better deal than this – access ASOS' 20 per cent discount here and secure your saved items before Black Friday
---
Going for the sports luxe look this Christmas? This sweatshirt has you covered.
This jumper would go swimmingly with a winter coat and some cropped trousers. Get it in the basket.
For the more formal days, get your hands on these trainers for that "business lecture at nine, soy latte at twelve" type of look. When they're reduced to only £36, it'd be rude not to.
You can't live in your trainers forever. These Chelsea boots are guaranteed to see you through the winter months, and what if I told you that you could get them for under £50?!?!?!
---
Get 20 per cent off everything before the Black Friday rush with ASOS' exclusive discount here
---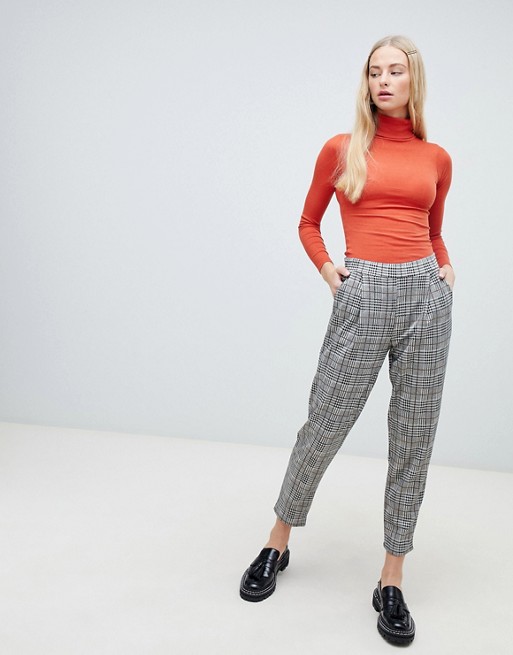 These trousers are certified formal sass. You're better than those faded jeans you've had on for the past three months, and these are wearable whatever your uni schedule.
Everyone needs a scarf, but you can get this scarf for under £20. Thank me later.
It's the dead of winter, you've got another 3,000 words to bash out in the library and the last thing you want is anything restrictive. Snatch up this Adidas Originals sweatshirt and get the comfort you need while you bury yourself in the diss.
---
ASOS are running a pre-Black Friday sale with 20 per cent off everything on site
The sale lasts for only five days from 15th-20th November at 8am and is exclusively for students